Open Banking Payments: The Must-Have Solution for Crypto
by Gosia Furmanik on April 07, 2022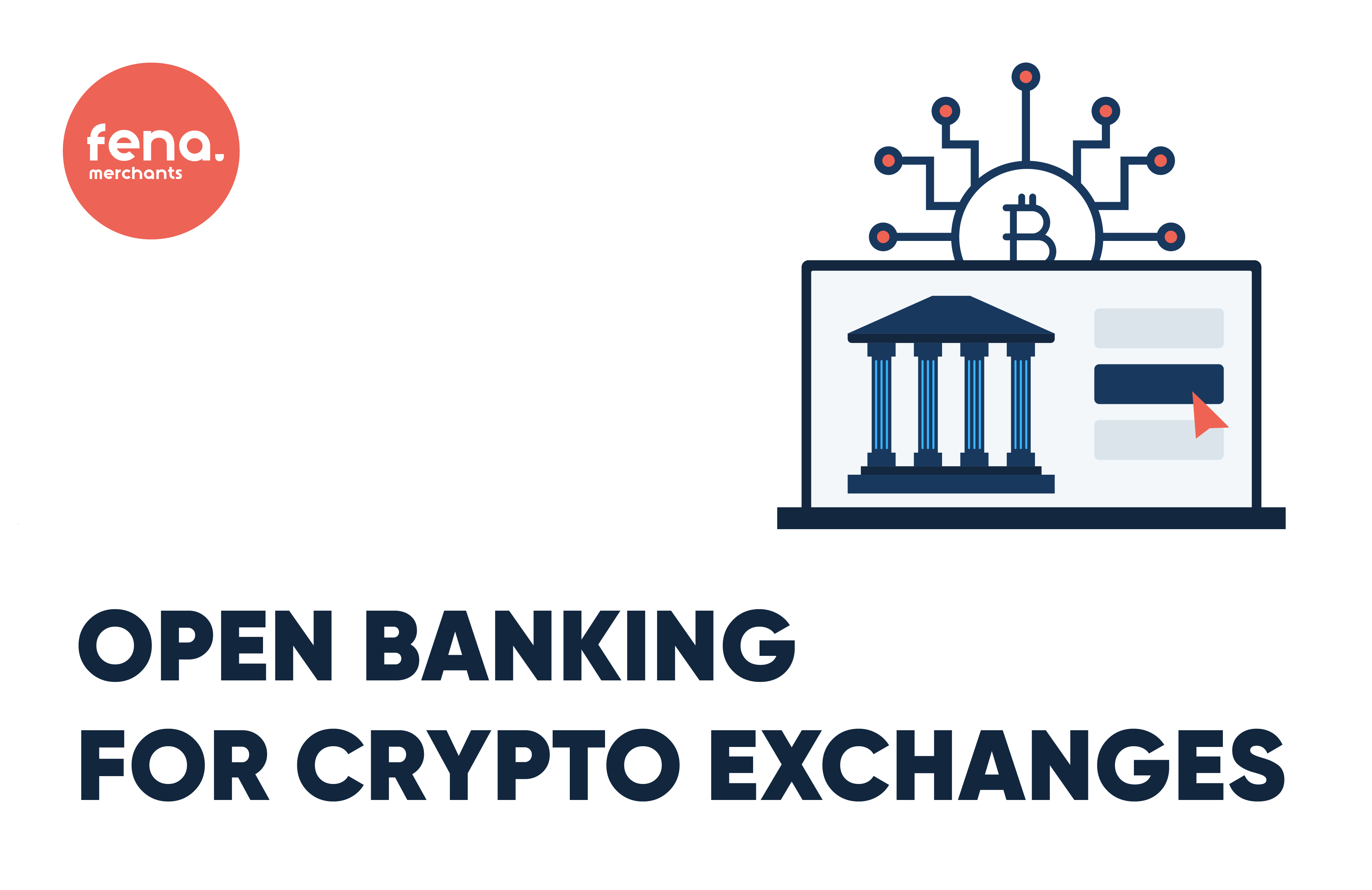 Since bitcoin created the world's first decentralised currency in 2009, the crypto market has expanded significantly. As of February 2022, there are now 10,397 unique coins that people can purchase. However, despite such a large number of coins, there wasn't a good solution for transferring fiat currencies (e.g. Pound Sterling and Euro) to cryptocurrencies (e.g. Bitcoin and Ethereum) until more open banking payments solutions discovered the problem. 
The problems associated with the traditional way of exchanging normal currency into digital were how much it costs, the time, and compliance requirements. However, that's where open banking comes into play for crypto exchanges. Now, some solutions offer very minimal transaction fees and instant deposits without any user restrictions. 
Because of this, crypto exchange users can benefit as both the on- and off-ramp fees get minimised, allowing people to be more profitable in their investments. To learn more about how open banking can help with crypto, we recommend reading the below: 
How open banking can be used in crypto exchanges?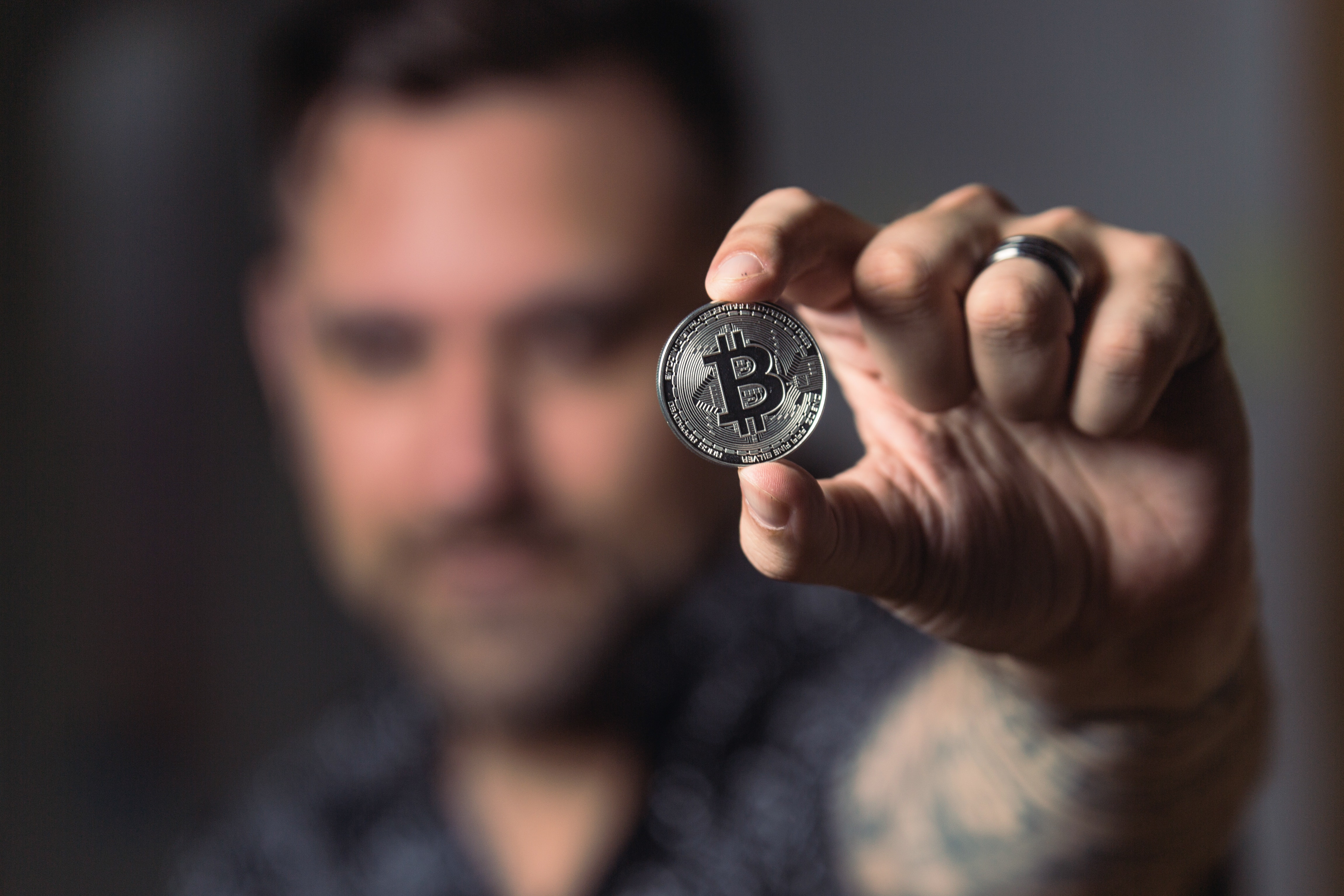 Open banking allows third-party access to financial data and initiation of account-to-account transactions through application programming interfaces (APIs). Instead of using established card schemes to transfer funds to a crypto wallet (which costs around 3% of the transaction), a third party can make the transaction much cheaper (approximately 0.3%). Therefore, open banking can help with the on and off-ramp payment side of crypto exchanges. Undoubtedly, this can benefit the end-user enormously. To know-how, see the following: 
On-ramp payments for fiat and crypto  
The term "on-ramp payments" identifies the service that transfers fiat currencies to cryptocurrencies. Because fiat currencies like the Pound Sterling and Euro are used worldwide, it's the most accessible way of accessing crypto. 
However, although the popularity of crypto has increased immensely since bitcoin, it's still somewhat challenging for crypto exchanges to provide affordable, compliant top-up solutions. But with open banking payments, third-party companies can offer cheap, instant, and compliance-friendly solutions to effortlessly transfer fiat currencies to crypto exchanges, who can then exchange these funds for crypto. 
Off-ramp payments for fiat and crypto 
Now, off-ramp payments are the opposite of on-ramp. Therefore, it's the process of exchanging cryptocurrencies for fiat currencies. The importance of this is considerable, as most countries haven't fully adopted the use of cryptocurrencies. Also, it's the way investors can generate fiat currencies from their crypto investments if they want. 
A problem occurring in the crypto market is that exchanges not only need an efficient way for users to top-up their accounts, but they also need a streamlined method for users to withdraw their money. However, open banking payments have made an unrestrictive process that offers an affordable, quick, and law-abiding transfer back to the user. 
With both on- and off-ramp payments becoming more effortless in the crypto market, more people can participate in digital currencies. Therefore, allowing not only crypto-enthusiasts to purchase the currency but also everyday people, making the market much healthier and more stable. 
Key benefits for Open Banking on-ramp payments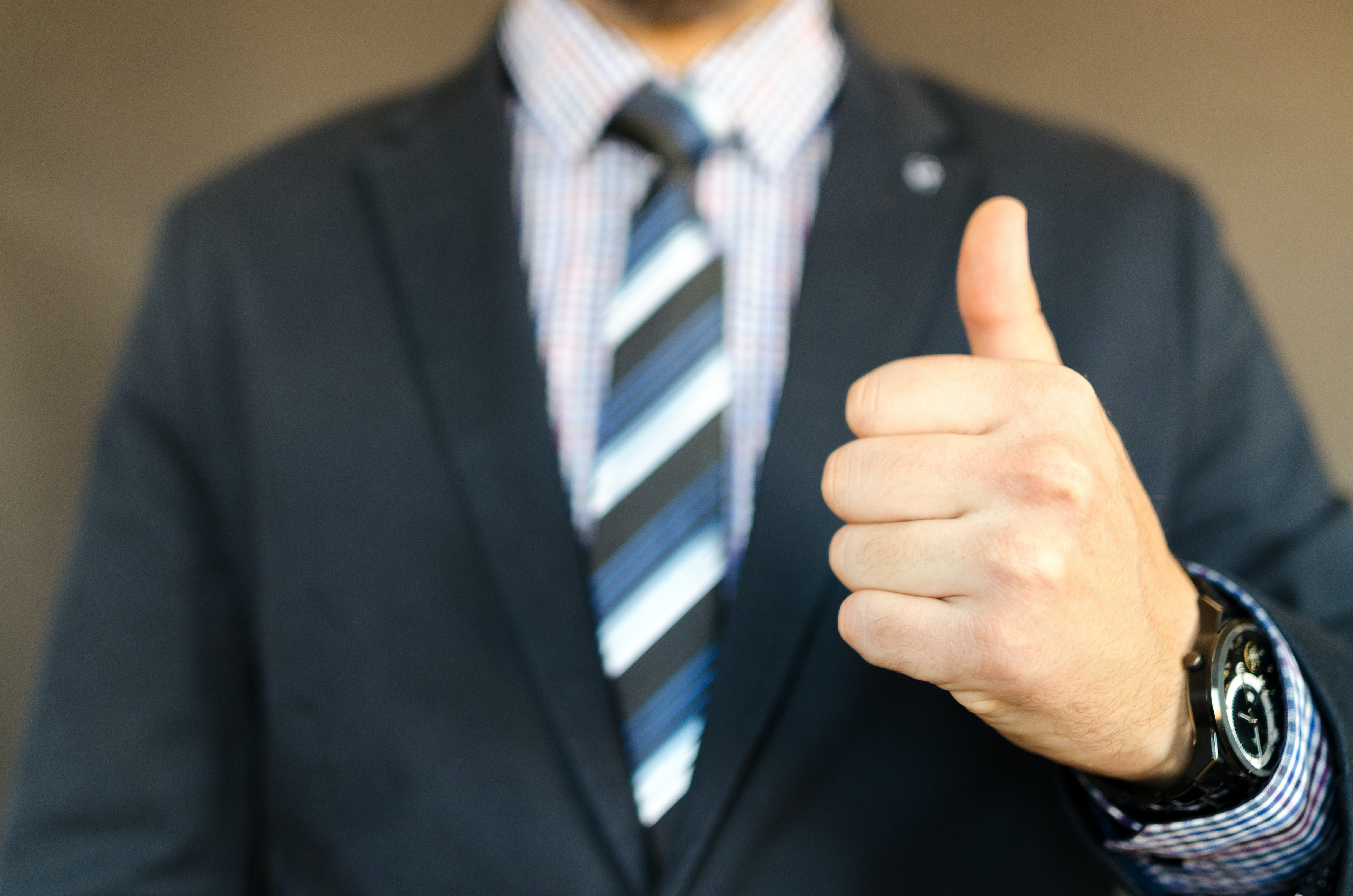 Many looking to invest in cryptocurrencies are primarily looking for on-ramp payment solutions as many want to hold their investments rather than pulling them out right away. Because of this, we wanted to detail the key benefits that open banking payments showcase regarding this side of crypto.
Lower transaction costs 
One primary issue with traditional debit or credit cards when making cryptocurrency transactions is how much it costs. Although it depends on the provider, it's around 3 to 5% of the total amount in most instances. Undoubtedly, if you're investing a lot of capital into this, it could cost a substantial amount. 
However, because open banking providers provide an alternative to card transactions and remove the various intermediaries, they charge much less. Again, this depends on the open banking payment option you choose, but some are available on the market that'll charge as low as 0.3% of the total transaction costs. Therefore, saving you roughly 2.6 to 4.7 per cent on the exchange between fiat currency to cryptocurrency. 
Instant settlement 
Another benefit that open banking can offer on-ramp payments is that the funds are settled instantly. For those unaware, that's how fast the funds are deposited into the user's crypto account. Because the crypto market can be highly volatile, this guarantees you can quickly pull or make investments instantly without having to wait days for the funds to reach your account. 
For instance, in 2021, the Gala (GALA) coin increased by over 840% in around 15 days. Although traditional methods of topping up accounts and exchanging fiat funds to cryptocurrencies wouldn't take that long, the difference between having instant settlement and not will affect the profit obtained from the investment. 
The GALA coin isn't the only example either. According to Fool.com, 68 different coins had a spike of at least 1,000% in 2021. Not being able to leap onto this because of non-instant settlements wouldn't be ideal. 
Helps with compliance 
Cryptocurrencies aren't regulated in the UK or EU, so nobody is safeguarded by consumer protection laws if anything happens to their funds. However, there are laws based around off and on-ramp payments. Although crypto isn't regulated, fiat currencies are. Therefore, making sure you're following compliance-based laws around this is mandatory. 
Failing to abide by these rules could result in hefty fines or prosecution. Because of this, making sure you avoid this is essential. The last thing you want to encounter is becoming successful in the market only to realise you've broken laws and could lose some of the investment. 
By obtaining all of these benefits, it's undoubtedly worth considering using an open banking payment solution to transfer funds from fiat to crypto. 
Summary 
After reading the above, you should better understand the primary benefits of open banking payments regarding crypto exchanges. Now that you know this, we're sure you'll be searching for a solution. In that case, we recommend that you look at our open banking payment solution Fena. 
With our product, you can effortlessly make transactions to crypto exchanges for as little as 0.3%, obtain an instant settlement, and follow compliance rules based around on- and off-ramp payments. By having this, you can focus on what matters most, the investment.