Get paid
in-store

 or

in-person

Accept bank transfers as seamlessly as card payments.

You'll saver over 85% on your transaction costs when compared to standard card transactions.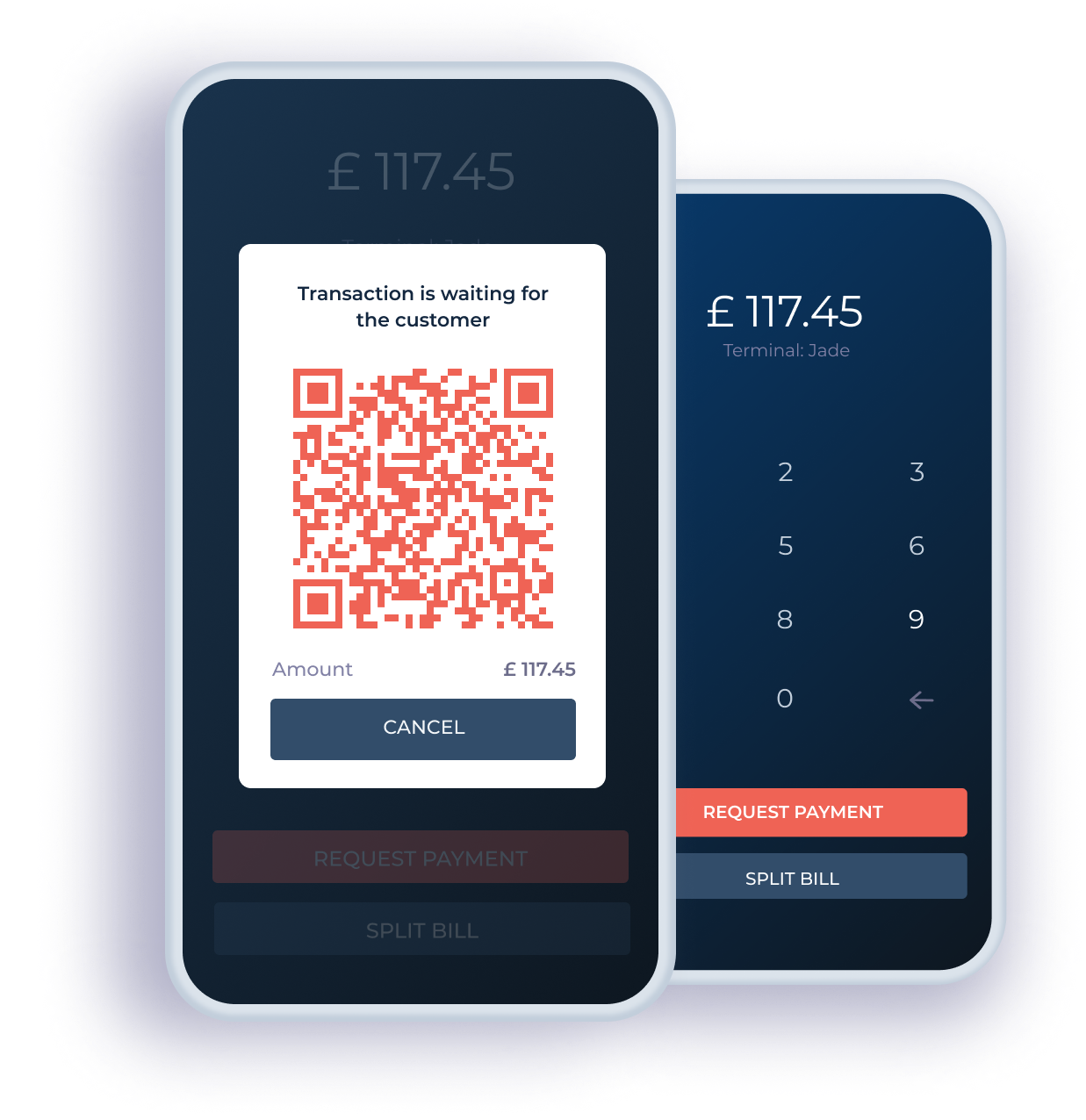 Start accepting instant payments
Let your customers choose how to pay, from scanning a QR code, tapping on an NFC card, or via a web browser.
Offer customers a payment method convenient to them
Get paid on-the-go or or in-store with a mobile device
We are constantly improving our services
Payments within seconds
Get paid instantly 
With Fena, you will receive payments straight into your bank account within seconds.
As Fena supports account-to-account transactions, a payment between you and your customer is facilitated as a faster payment.
Instant access to your funds will help improve your cash flow.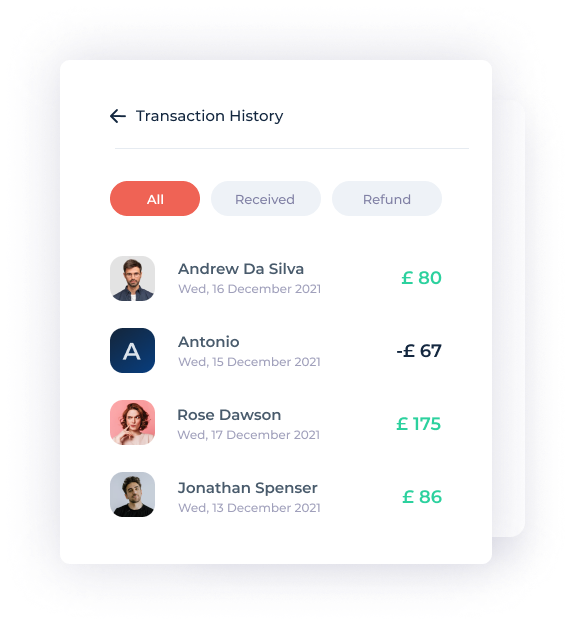 We are eager to 
help you
Contact us and one of our payment experts will be in touch soon.
get in touch