How Doctors and Dentists Can Take Advantage of Open Banking Payments
by Gosia Furmanik on March 31, 2022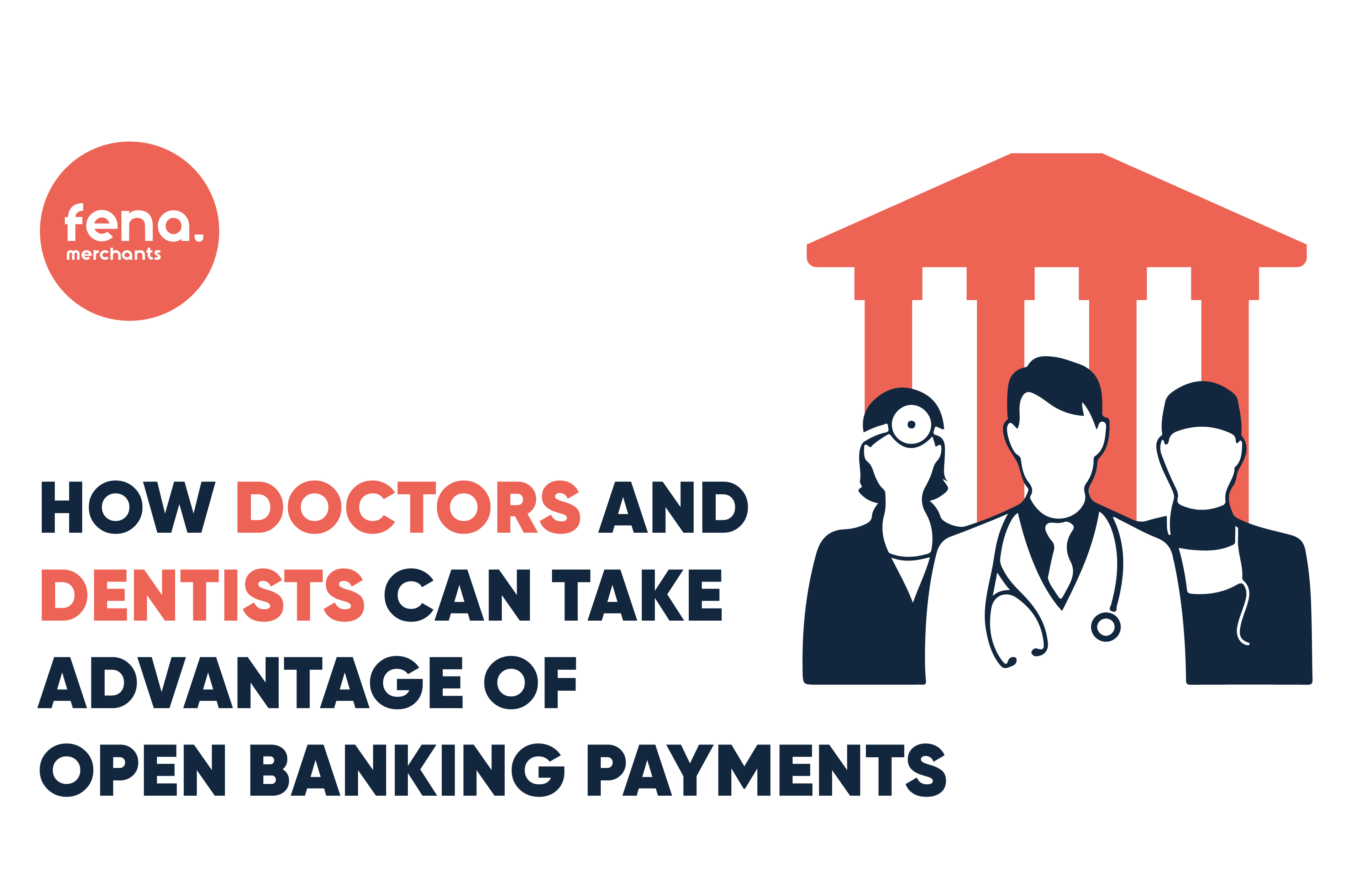 Having your own practice as a doctor or dentist is every healthcare professional's dream. Undoubtedly, it isn't an easy task either, as being successful in this area requires you to be highly skilled in your speciality and in business. In addition, when you start generating success, a private surgery is confronted with high transaction costs for each sale. However, these fees can get minimised with open banking. 
Whether you have a practice or are looking to open one, you understand that clients pay substantial money for these services. For example: 
Source: Which & SMP Healthcare
Now, look at these prices and take away one to three per cent of each transaction. Although it doesn't seem like much, it accounts for a considerable amount of revenue over time. However, with our open banking application Fena, this is reduced to 0.3% per transaction. 
The primary benefits of open banking for doctors and dentists 
After reading the above, you should understand how payments for private doctor's and dentist's surgeries can benefit from open banking. To expand upon this, let's explore more of the benefits of open banking:
Save on fees
Undeniably, the first and most considerable benefit of using an open banking tool is the money saved on fees. An excellent way of demonstrating this is on our fee calculator. For this example, let's say your private practice performs an annual card transaction volume of £200,000. In that circumstance, our open banking application will only charge you £600.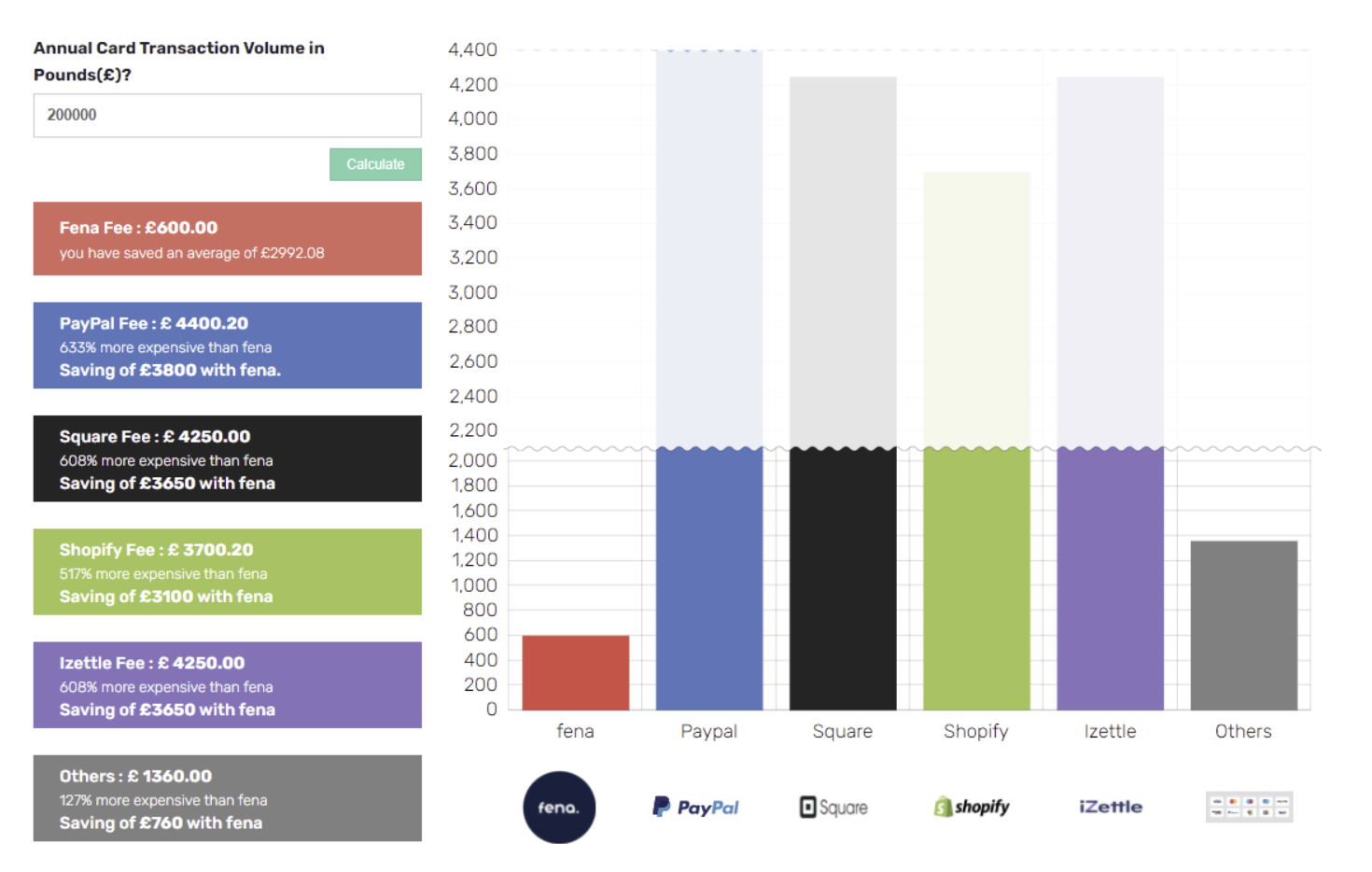 Comparing the above findings to other popular online payment gateways like PayPal, this open banking solution can save you 633% or £3,800 every year. Without question, it's a lot of money. With access to this money, you can expand the business, buy new equipment, and generally scale faster. 
Optimal availability
Additionally, open banking is available anywhere, anytime. With our platform, Fena, you'll be allowed to take payments online or in-person 24/7. 
To integrate this into your business online, it'll require downloading a plugin or placing a small snippet of code on the checkout page. For those wanting to implement this in-person, there are various methods such as: 
Pay-by- link - With this feature, you can send a payment URL link via email, text message, or even social media. From here, your patients will be redirected to their banking app where they can authorise the transaction. 

QR code banking - Another method is through our innovative QR code system. Using this is simple; smartphone users will need to scan the QR code, and it'll automatically redirect them to a payment screen. 
Open banking broadens up payment options and allows clients to make transactions based on their favourite solution. 
Instant access 
Because of its digital nature, anybody can access this instantly. In our digitalised nation, it's estimated that 53.58 million people have access to a smartphone. Therefore, there's a very high possibility that your clients can instantly pay with their phone via a link or through QR code payments. 
Apart from your clients being able to pay quickly and easily, receiving funds is the same. With our open banking solution, you get instant fund settlement for private doctors and dentist surgeries. 
Most credit and debit cards take around 24 and 72 hours to process into a merchant account. In some circumstances, this is much too long. Having access to funds faster frees up cash flow, allowing your practice to operate more effectively. 
No "hidden" costs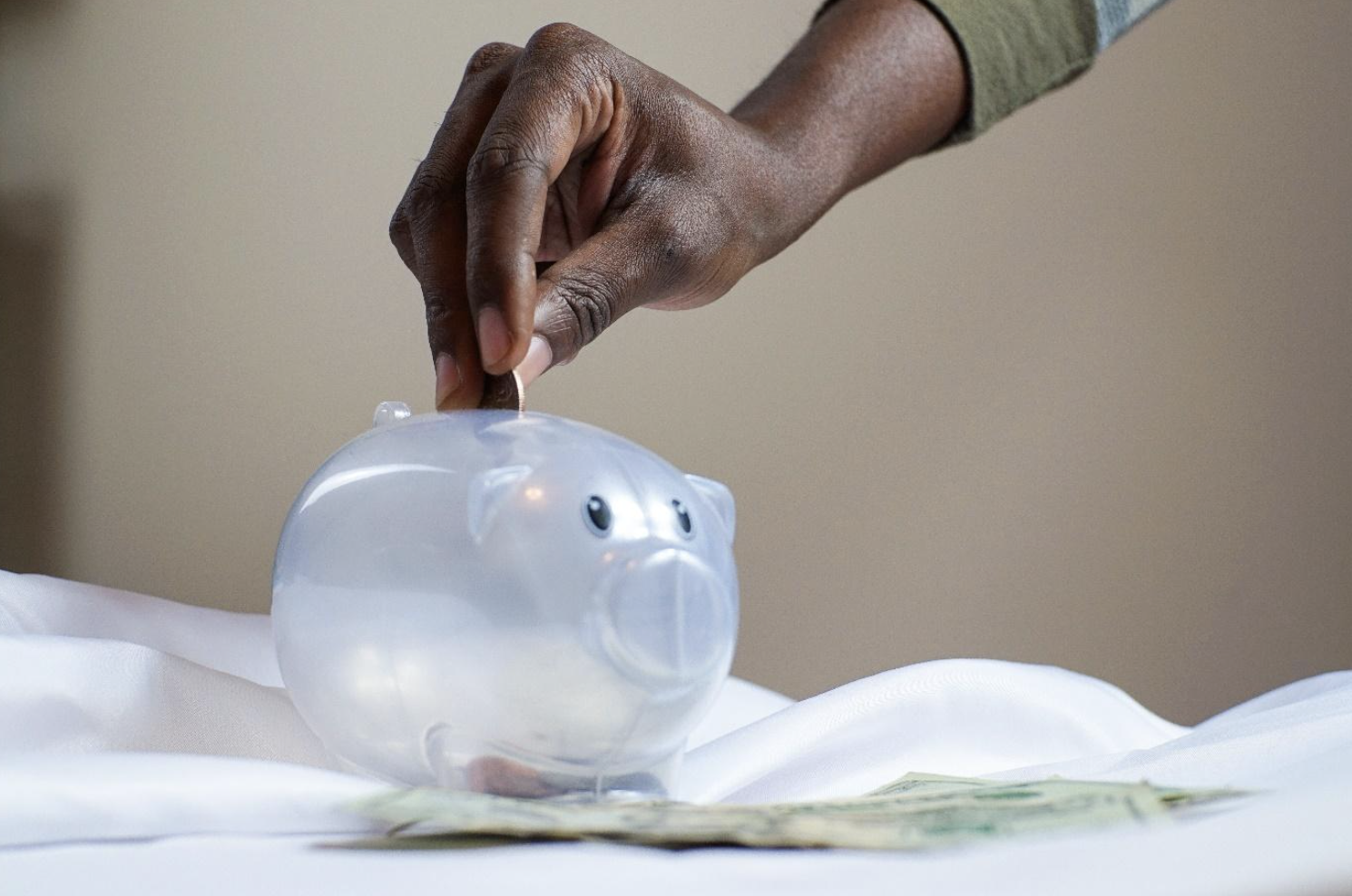 When you first open a business or practice, investing in a payment terminal and service is one of the first thoughts. However, surprising to many, you need to pay for the terminal itself and the transaction fees of the provider. It isn't ideal, especially when terminals are £100 to £200 plus and can break or get lost. 
The excellent thing about open banking applications is that they're accessible on all iOS and Android devices. Therefore, the likelihood of you needing to invest in a new device is small as practically everyone has one. With this solution, the only investment needed is through a plan and tiny transaction fee, which is already made clear to you upon purchasing. 
After reading the above, you should have a broader understanding of why all private doctors and dentists need to consider our open banking solution, Fena. With instant fund access, remarkably lower transaction fees, and a simple, modernised payment portal, it's a fantastic addition to your business. 
Why is it essential to offer open banking payments to clients? 
Now that you have better knowledge about the functionality of open banking and its benefits, the reasons to offer open banking payments to clients are straightforward.
With open banking, customers can pay anywhere, either in-person or online. You can easily implement this into your business by using our plugin, pay-by-link feature, or QR code solution. Using an open banking program is undoubtedly worth the small investment because it broadens the number of payment options in a few clicks and reduces the costs dramatically 
Summary 
After reading this post, you should seriously consider using our open banking product Fena. By utilising this, you can boost profit margins, provide better customer convenience, and gain access to funds faster. With all these benefits included under one system, it's undoubtedly one of the best payment solutions you can consider. For further information about how our tool can benefit your surgery, check out our website.