Open banking

for the automotive industry

Add account-to-account payments for all your car sales. Try Open banking payments alongside other payment methods for a seamless customer experience

Register now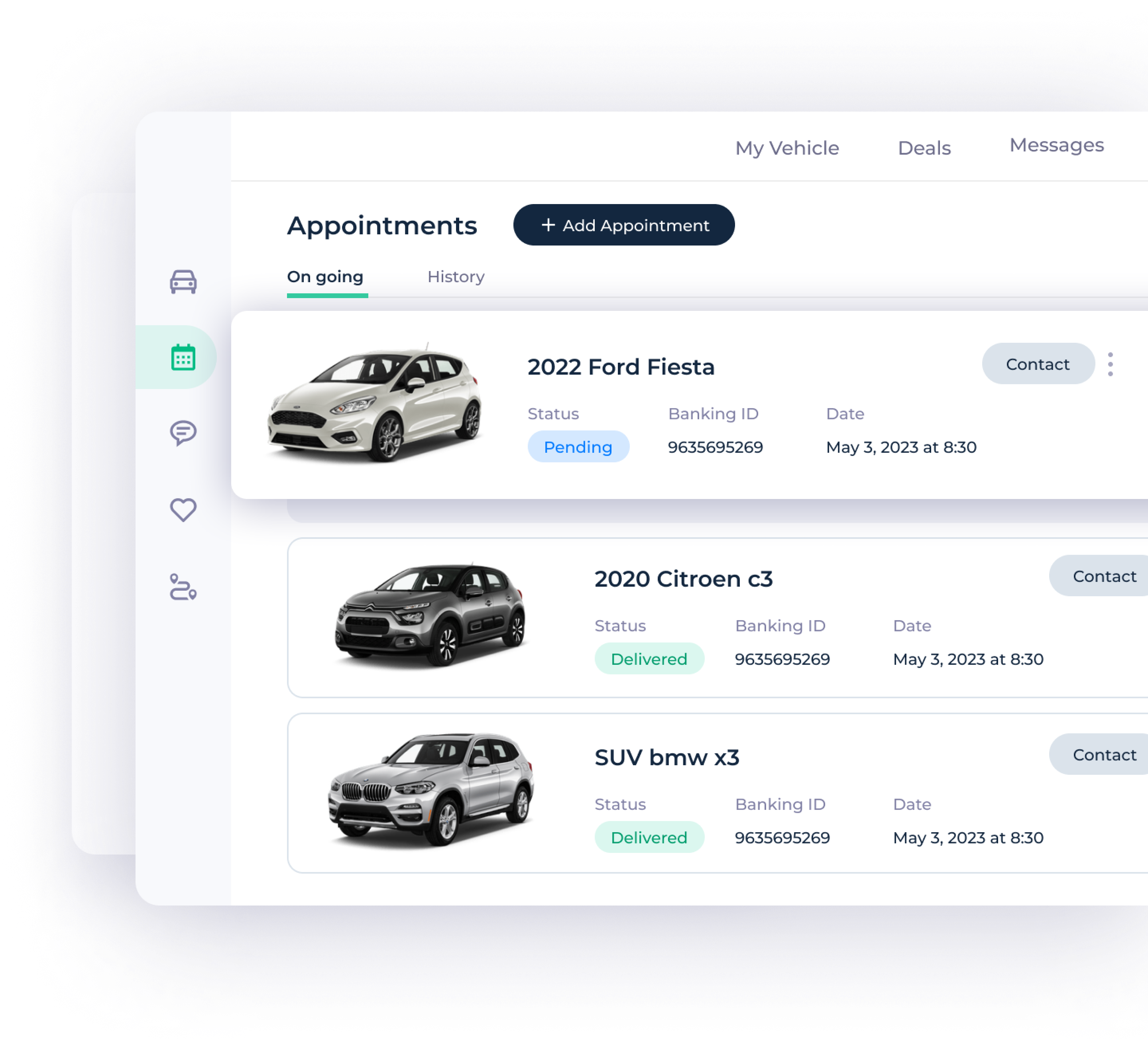 Fena payments
Open banking for automotive software
Works alongside your existing card processors or loan providers
Sharp reduction in payment processing fees - save up to 85%
Reduce card-not-present fraud with strong authentication with Open Banking
Bypass card transaction limit with account-to-account payments
Instant settlement - money deposited instantly into your bank account
Ability to collect payment in person, via a link, and online on your website or mobile app
Key Benefits
Low cost payment processing across channels
Reduce your processing fees by up to 85%.
Work alongside your existing provider
Fena's Open Banking solution works alongside other payment providers
Increased customer satisfaction
Your customers can pay with just a few clicks. No need to manually input bank details, amounts or reference numbers
Customisable design
Design your customer journey end-to-end. Easily customise your payment checkout page to match your brand
Eliminate payment fraud
With Open Banking payments card payments are stored
Accurate payments
No more errors with the amount paid or invoice reference number
Collect payments on delivery
Get your driver to collect instant payments on delivery with our payment QR codes
Instant payment notifications
Instant payments with real time payment notifications
Get money faster
Remove payment friction for your clients to get paid faster
In-person payments for your in-dealership sales
Do you need to take payments at the dealership? Download our android or iOS fena Business app for free and start taking in-person payments with QR codes
Step 1
Download the fena app on your mobile device or your staff mobiles
Step 2
Register or login on the app
Step 3
Request an amount due and a QR code will be generated
Step 4
Once the payment is complete, you will receive a payment completed notification on your screen
You can also monitor all your transactions in the centralised Fena Business portal.
Invoice payments
Easy Invoice Reconciliation
Add a payment button to invoices in your favourite accounting software and reconcile payments automatically with instant notifications.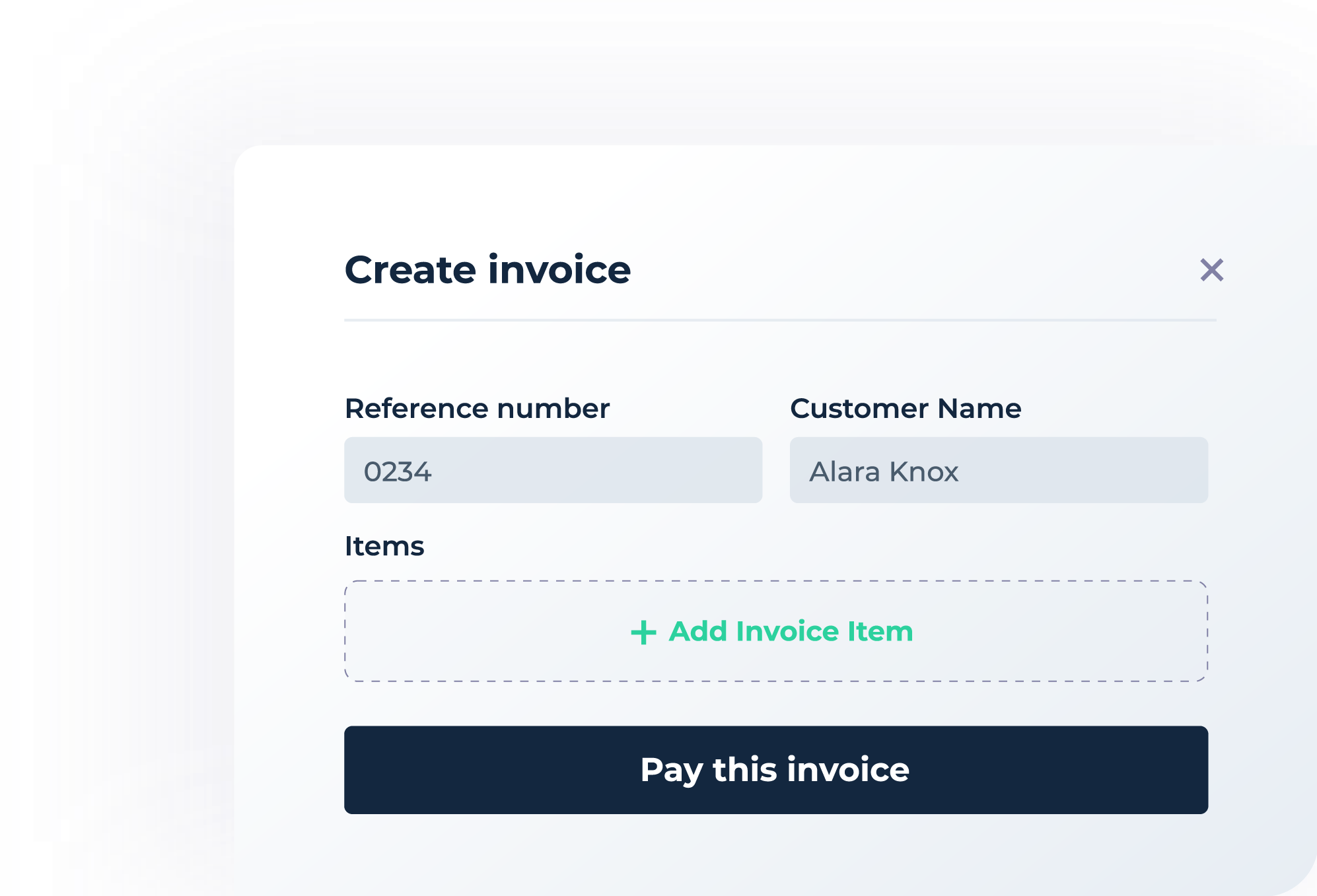 Improved Cash Flow
Using payment links and QR codes for instant account-to-account payments, improve your cashflow with payments powered by Fena.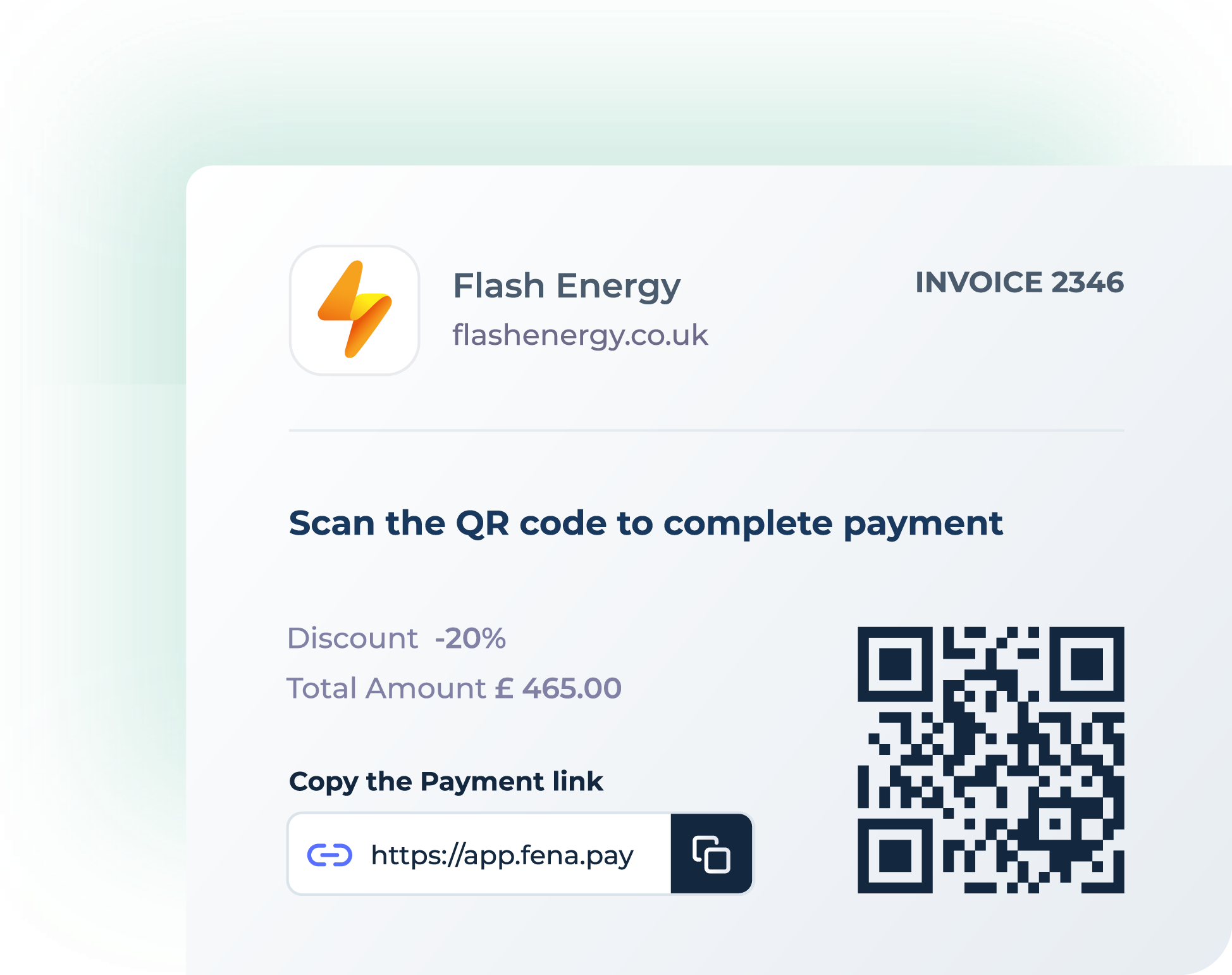 Pay By Link
It's not only in-person payments. Try 'Pay by link' for one-off and ad hoc payments! Plus, you can use our 'Pay by link' technology for easy over the phone payments.
Create a Link
Share secure links online in seconds to sell products or services, start a subscription, or collect donations.
Share the Link
Share it across various channels, such as SMS, messaging apps, email, embedded in invoices or whilst on the phone.
Receive Payments
Payments settle instantly and you receive status notifications via your dashboard and email.
Coming soon
Subscription

payments

Subscriptions and recurring payments made easy. Collect recurring payments with seamless standing orders.

Improve customer experience

Increase revenue collection reliability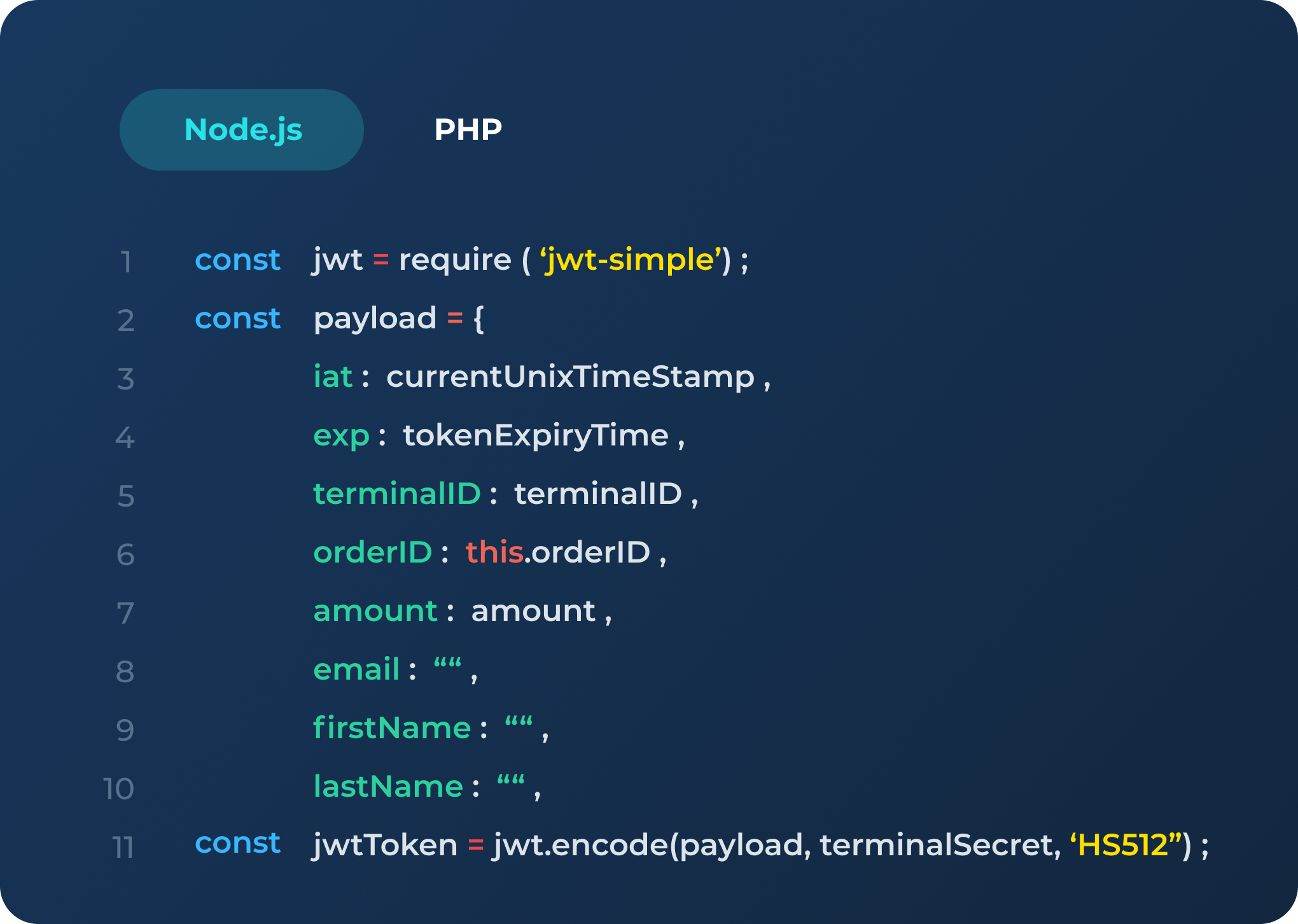 An
easy API

for payments

We built an easy-to-use world class API so your teams don't need to spend months integrating with a payment gateway
Become our partner or reseller  
Do you work with car dealerships? Or maybe you are looking for a payment provider that could be integrated with your software. Please email partership@fena.co to discuss a commercial partnership with the Fena team
Contact us
How do instant payments by Fena work?
It works in 5 easy steps
Choose to pay with instant bank payments
Double check the amount to pay
Select the bank you want to pay it from
Confirm the transaction within your banking app
Receive the transaction confirmation in your browser
Request a demo We will:
Show you how to use our platform
Address any of your questions
Assist with setting up your account
Get Started