Work with us to democratise
Open Banking

access

Get in touch to discuss partnership opportunities in Open Banking payments and data
Offer Account-to-Account Payment to Your Clients
Give your clients access to an alternative payment solution. With Fena, payments flow from account to account – no cards, no apps, no registration forms.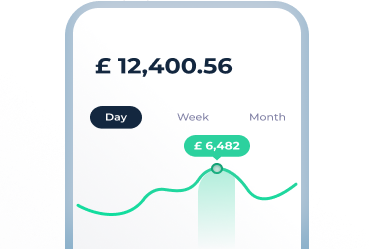 Easy access with Open Banking Data APIs
Offer integration with Fena Data APIs to your clients. Enable instant access to user insight data with Open Banking APIs powered by Fena.