Unleash the potential of 
Open Banking

 for your business

Incorporate Open Banking into your payment checkout.

Receive payments directly into your bank account with instant fund settlement.

Get access to aggregated financial data with a single API.

register now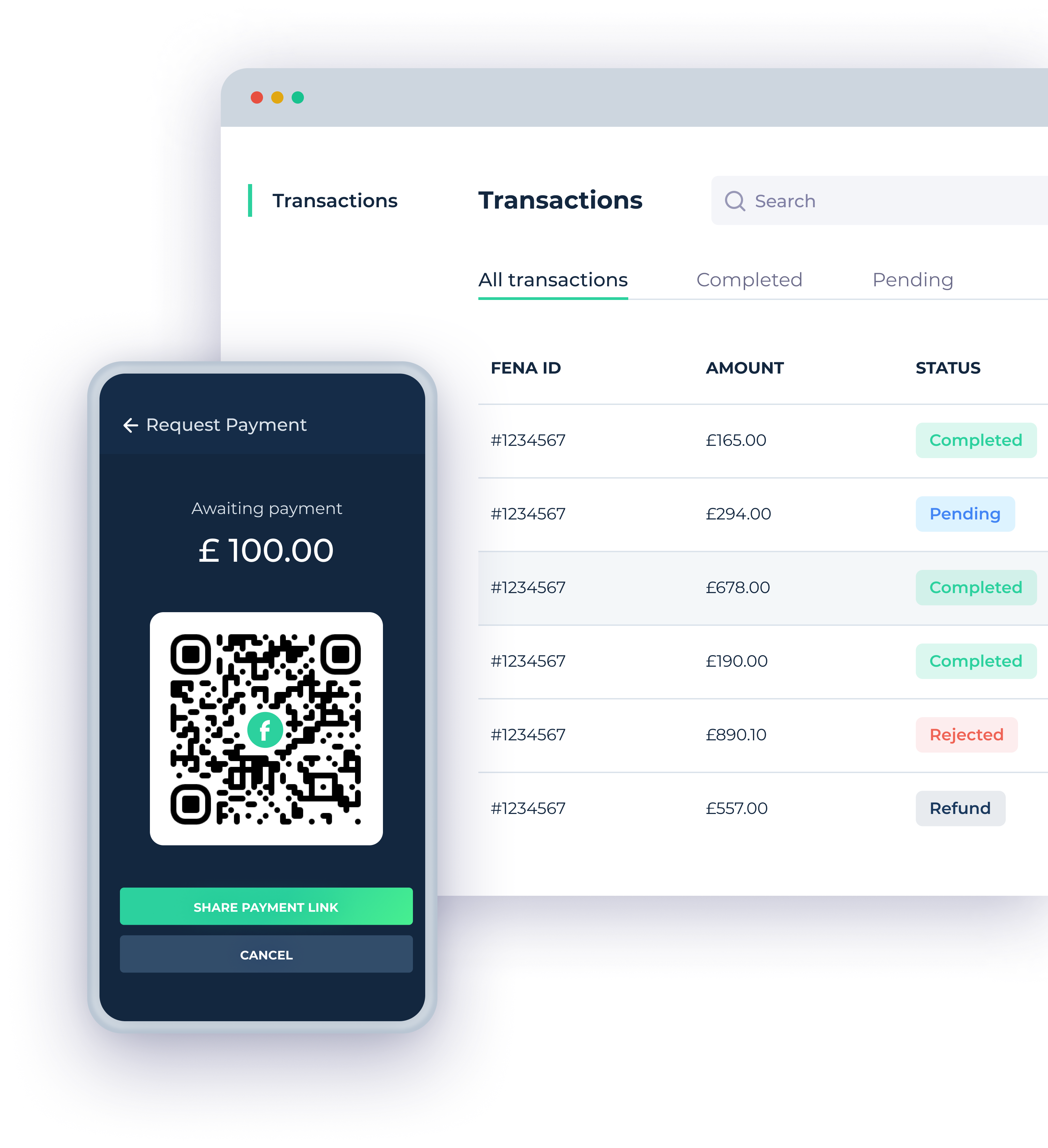 Affordable payments
Seamless Access to Open Banking via APIs
Quickly and easily integrate account-to-account payments and data APIs into any app or website.
Payment solutions
Payments app
Initiate payments within your app using instant bank transfers.
In-store and in-person payments
Accept bank transfers as seamlessly as card payments included in a fixed subscription.
Ecommerce payments
Add instant bank transfers to your checkout on your app or website.
QR code payments
Simple contactless payments with QR codes. Take payments from anywhere – scan and pay.
Invoice payments
Place the Fena payment QR code on your invoices and get paid in just a few taps.
Payment links
Generate a payment link to easily request payments via SMS or any other messaging platform.
Business solutions
Open Banking Data APIs
User insights through Open Banking APIs, powered by Fena. Get access to enriched data that fuels informed business decisions.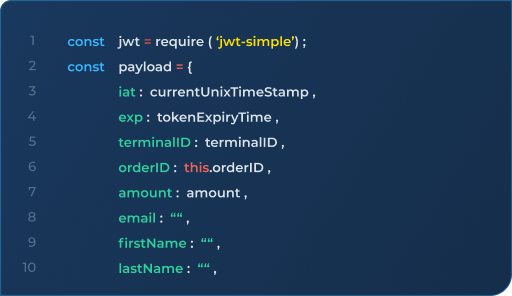 Invoice payments
Place the Fena payment QR code on your invoices and get paid in just a few taps. Up the ante with Fena Invoice QR Code Payments.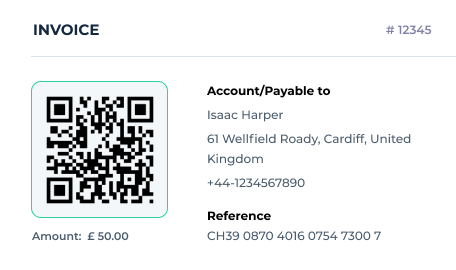 Accept
account-to-account

payments swiftly and securely

Sign up in minutes

get started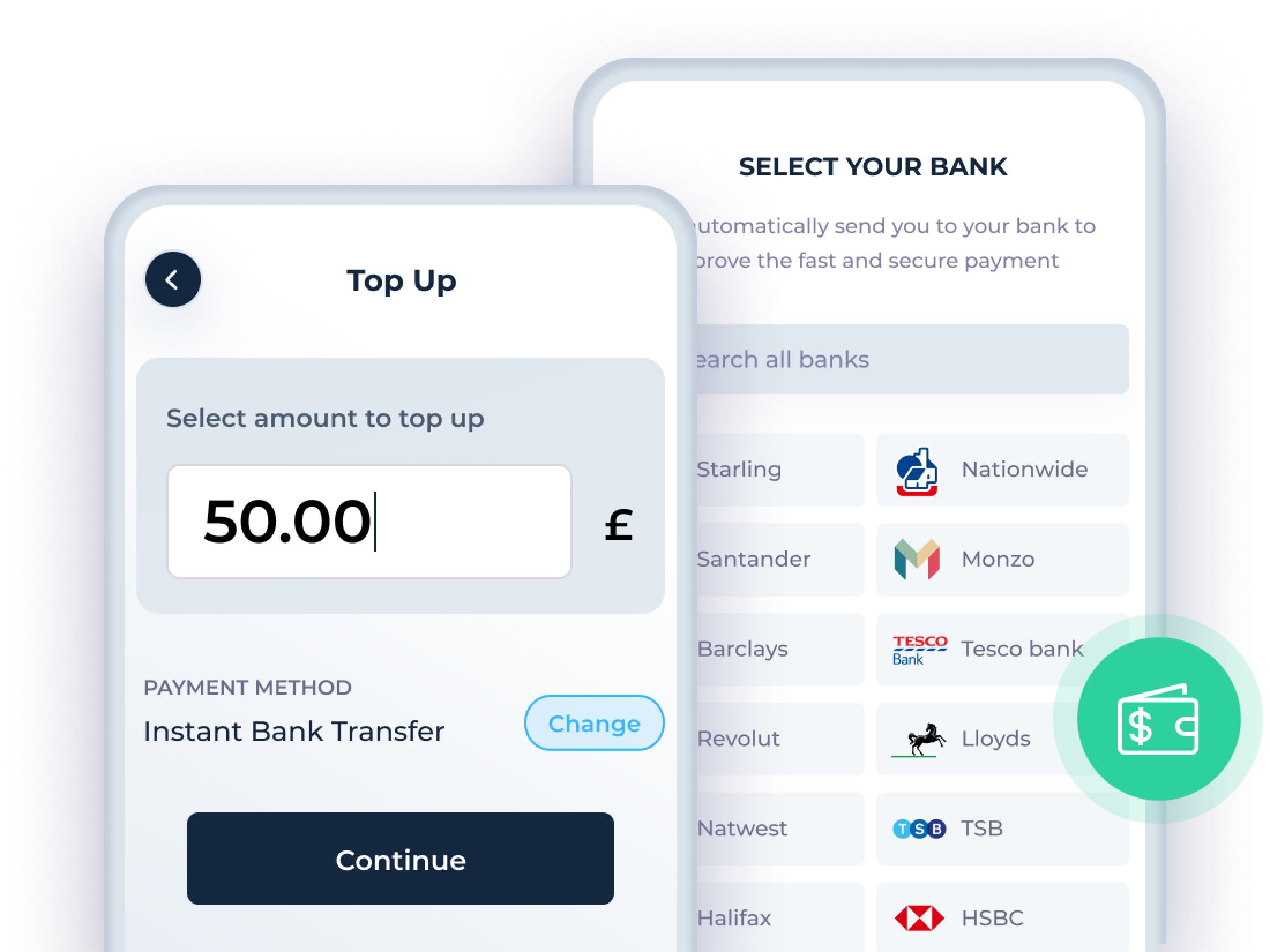 Give your business a boost with Open Banking payments and data
Marketplaces
Reduce basket drop-outs with seamless bank transfer payments powered by Fena.
Ecommerce
Minimise friction with 'Instant Bank Transfers' at checkout, saving up to 85% on payment processing fees.
iGaming
Provide seamless payments for low-cost top-ups.
Digital wallets
Easy top-ups by instant bank transfer for digital wallets.
What our clients say about us
Don't take our word for it – here's what our clients say: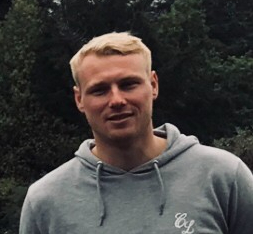 Christopher Angus
Co-Founder, WhipRound
As a start up we needed a payment solution that worked for us financially and effectively. Fena delivered a custom payment model that ticked all of our boxes. We couldn't have started trading so quickly without their expert help and in-depth knowledge.
Hari Ramamurthy
CTO, Kuflink
I was looking for an easier and affordable way of topping-up the Kuflink account. Fena sounded like a no-brainer to integrate it with our platform.
Joe Andrews
Operations Manager, Medicanna
The onboarding and integration processes were both very straightforward. The dashboard is very user-friendly and we have frequently used the payment link feature which adds a nice layer of convenience for our customers. Payments are easy to check and cross-reference with our woocommerce store too. We're very much looking forward to seeing what's next in terms of features and functionality.