5 Reasons to Add Account-to-Account Payments for WooCommerce
by Gosia Furmanik on September 08, 2022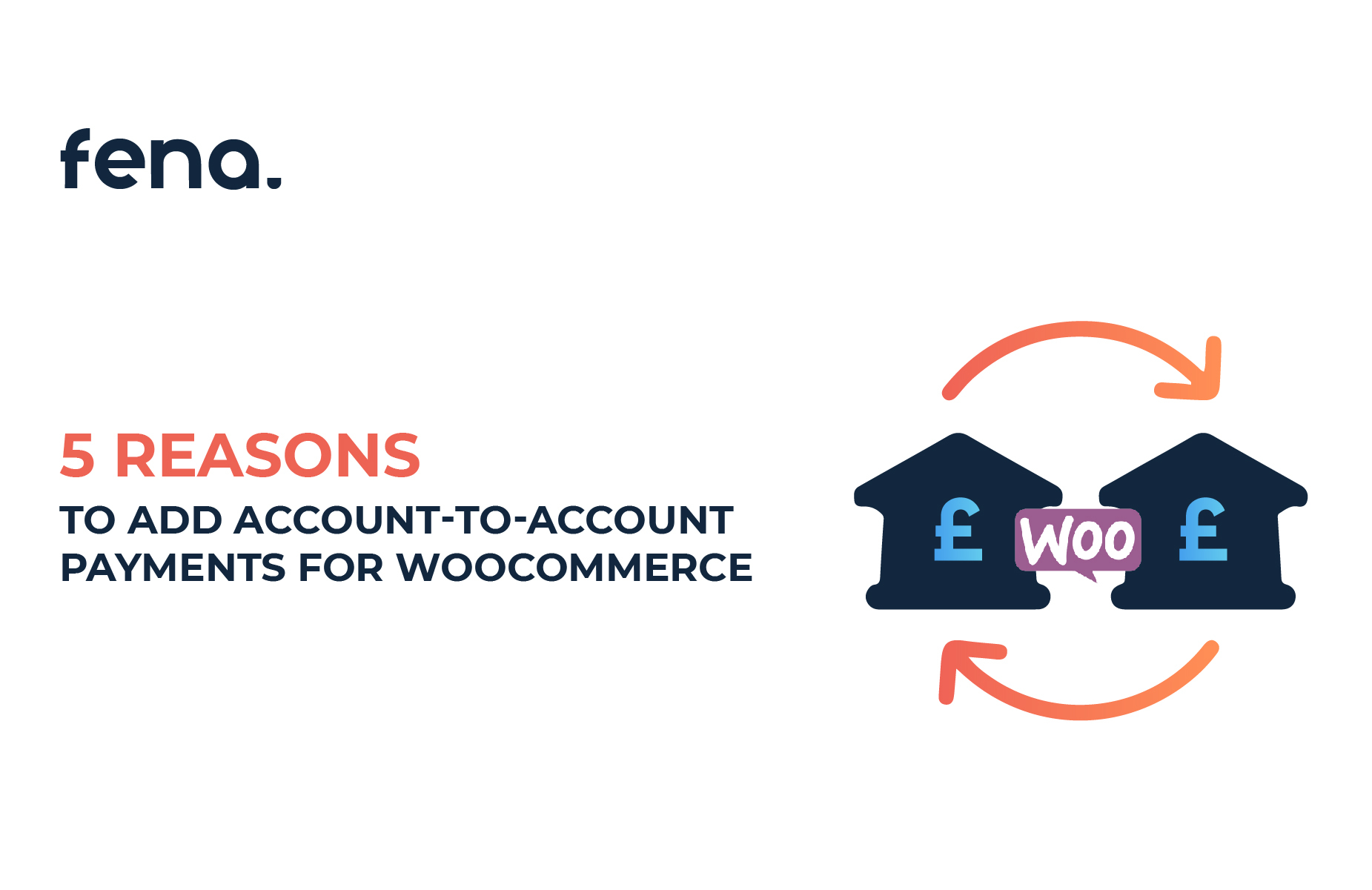 Account-to-account (A2A) payments are the simplest form of payment. Account-based, online banking or direct account payments are commonly referred to as A2A payments, and they're used to transfer money directly from one bank account to another without intermediaries, like bank cards. 
A2A payments have been around for a long time. However, open banking has triggered new opportunities for this payment method. The way open banking has improved this is through the PSD2 regulations. This allows regulated third-parties to use new technology to provide a better consumer experience. 
Historically for A2A payments, you'd typically need to manually make the bank transfer which is slow, labourios, and error-prone.. However, open banking has made them quick, easy and accurate. 
This is what makes our A2A payments fantastic for WooCommerce. Because of their speed, simplicity, and security, it enables you to access funds faster. And did we mention it's as easy as installing a plugin?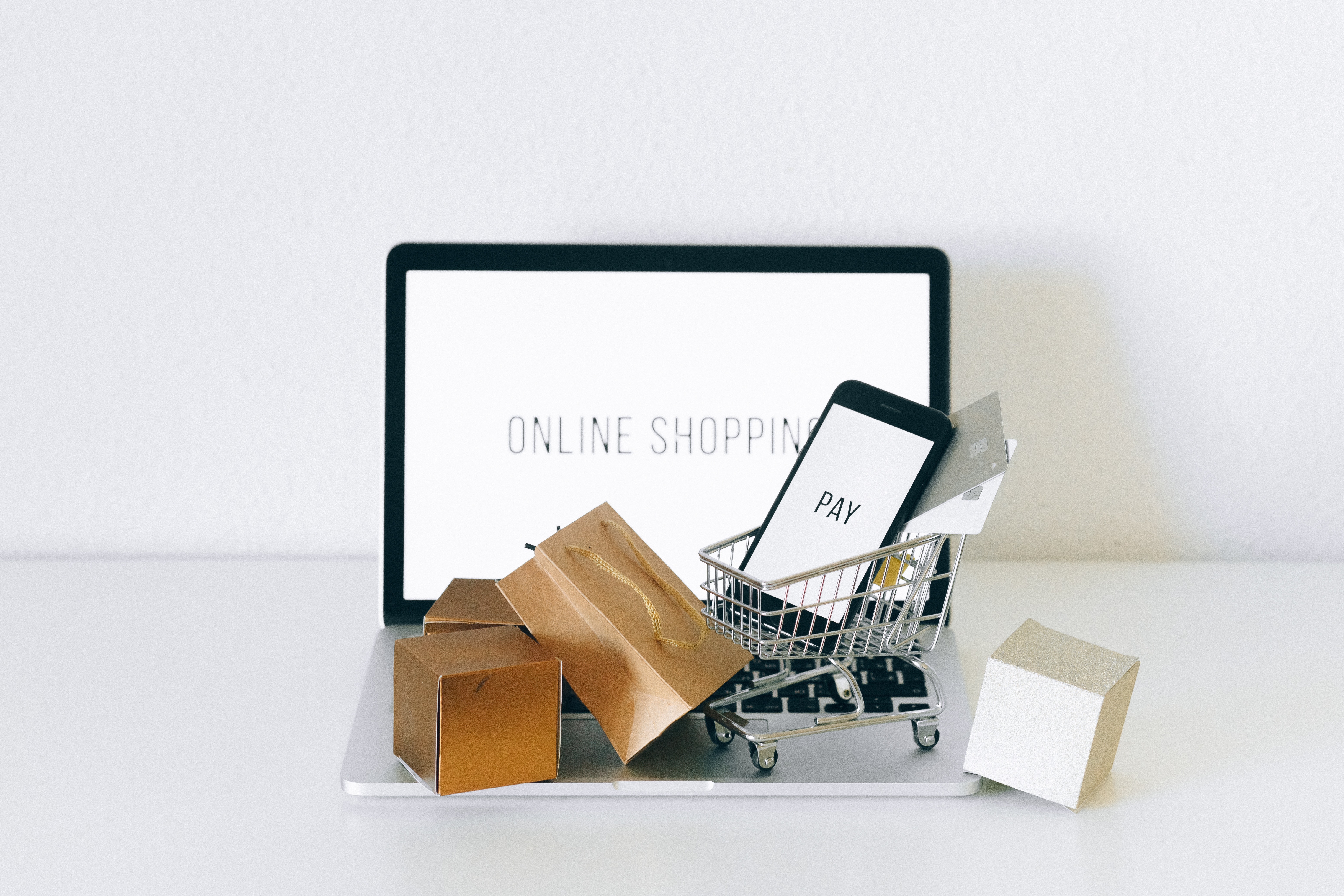 5 Reasons why you need A2A payments for WooCommerce
The reasons to utilise A2A for WooCommerce are immense. Compared to traditional eCommerce payment methods, open banking A2A payments outshine everything. 
Whether you want to improve your desktop or mobile payments, open banking can help. To better understand this, see the below reasons why: 
Reason 1: Much lower payment processing fee
With traditional payment processors and card payments, fees are high and often confusing or hidden. One of the most popular options for eCommerce is PayPal. However, here are the average fees they'll charge: 
PayPal checkout – 3.49% + Fixed fee 

Guest PayPal checkout – 3.49% + Fixed fee

Credit or debit card payments – 2.99% + Fixed fee
This plus other fees to run an eCommerce store are barely affordable. Depending on your volume or product costs, it can cost a considerable amount each month, money which it's important to save, especially with the current economic climate. 
With open banking, the payment processing fee is much lower. Our solution, Fena, offers 0.3% transaction costs with no monthly fee. Therefore, saving you around 2.69% and 3.19% compared with cards and PayPal respectively.. If you're selling £10,000 monthly through cards or  PayPal, that's equivalent to an extra £269 or £319 profit. 
As a result, you could receive more profit by simply adding open banking A2A payments to your WooCommerce store instead of PayPal. And this doesn't even include any "fixed fee". 
Reason 2: Get paid directly 
Additionally, you get paid directly into your primary bank account. The name A2A comes out here; the funds go from one account to another. The funds are deposited directly into your bank account when somebody purchases your goods or services. 
When applying this to a WooCommerce store, consumers can make mobile payments on any device without being registered to Fena. This ensures an incredibly smooth and trustworthy transaction process that your customers love. 
We added this solution to our technology at Fena because we wanted to streamline the customer's journey. If they're at the checkout, they likely want to purchase. However, some A2A providers force registration to use their portal. To avoid this, we make our open banking A2A solution registration-free so we don't interrupt the buyer's journey. 
Reason 3:  Instant settlement 
As an eCommerce brand owner, cash flow is essential. You need cash to purchase stock, maintain your website, and pay for deliveries. When there's a significant wait time on the settlement, it can introduce some complications. 
Our open banking solution offers instant settlement. As a result, you can ensure you have enough cash flow throughout your eCommerce journey. 
Instant settlement is very important to us. Typically, receiving payment takes 24-48 hours (sometimes longer with some payment processors). However, this isn't acceptable. If you're an eCommerce brand, you deserve your money instantly. 
Reason 4: More choice for your customers 
A2A payments don't stop at standard checkout procedures. Mobile payments have opened the doors to multiple payment options. Therefore, you can also offer customers the following: 
Payment links – Send a URL link to your customer via social media, email, or text. This will redirect them to a payment gateway, where they pick their bank and authorise the payment. Once this is completed, the funds will get sent instantly. 

QR code payments – Recently, QR code payments have taken the world by storm. Because society has adopted this quickly, we added it to our A2A payment solution. Here customers can scan a QR code, get redirected to a payment gateway, and transfer the funds immediately. 
Open banking offers many payment options. Because the PSD2 allows us to create innovative payment solutions, we've utilised the latest technology to make it seamless. 
The more payment solutions, the better. Nowadays, having a single payment method isn't enough. Consumers want options. Therefore, give it to them. With Fena, you can capitalise on this by offering the most up-to-date solutions.  
Reason 5: More secure than card payments
With open banking being regulated by PSD2, all providers must use sophisticated security technology. With Fena, we're proud to mention that our A2A payment option is more secure and safer than traditional payment methods. 
This benefits both parties, the merchant and the customer. The merchant can eliminate the amount of fraudulent payments, and the customer is guaranteed that their information is safe. Therefore, it makes it a win-win solution for everybody. 
In our digitalised world, security has never been so important. With all online stores being a target for fraudsters, you must safeguard yourself and your customers. 
How to try account-to-account payments on WooCommerce 
After reading this, you should understand the importance of A2A payments. Undoubtedly, in 2022, it's the most secure, fastest, and reliable way to receive consumer payment. 
We understand that many eCommerce users want to benefit from this. And luckily, you can. 
With our checkout solution, we're partnered with WooCommerce and offer a Fena plugin. This allows us to offer an affordable, quick, and stress-free payment process to those in need. 
If you want to begin using our A2A payment solution today, you can. Start by installing our plugin on the WordPress marketplace and see this simple to follow installation guide.