Open Banking Payments for The CBD Sector
by Gosia Furmanik on September 22, 2022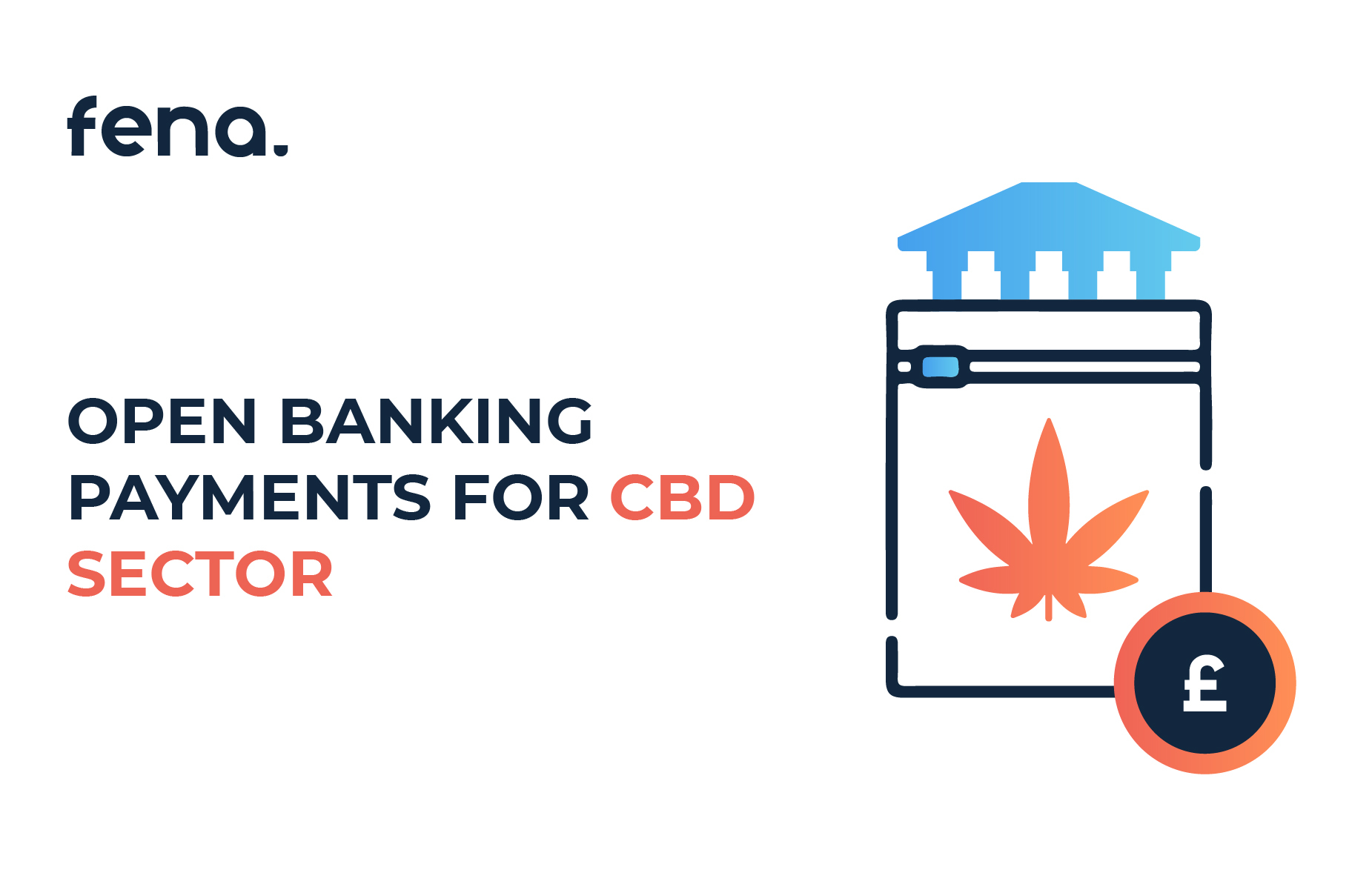 In 2017, CBD became legal for retail in the UK. Since then, it has opened up a new, uncharted market. Though this sounds amazing, there have been many hurdles already. One major issue is limited options for payment processors. 
The reason for this varies. However, we can imagine it's from the somewhat regulatory uncertainty in the market. Because of this, CBD brands are classified as "high-risk" merchants. 
If a bank or payment process considers your business high-risk, there are one of two things they'll do: increase fees or completely disallow access. Even brands like PayPal, Stripe, and Square have turned down CBD retailers. But luckily, open banking can help.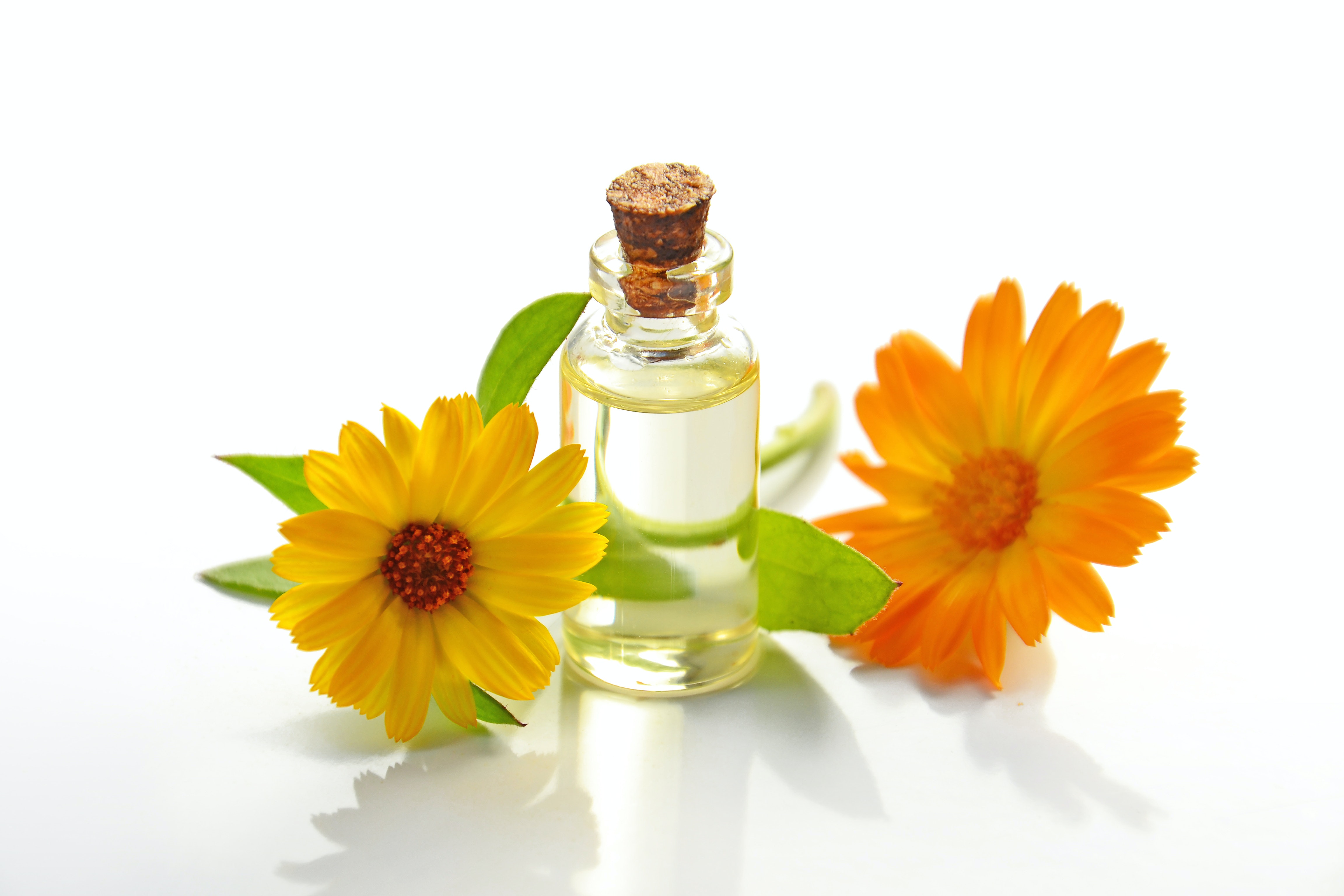 How can open banking help the CBD sector 
At the beginning of 2018, the PSD2 regulation was passed for open banking. For those unaware, this legislation is designed to force large banks to allow third-party involvement. The primary reasons were to increase innovation, allowing other businesses to create financial products. 
The keywords there are "third-party involvement". Therefore, you don't have to work directly with large banks like Barclays, etc. Instead, you'll work with a third-party provider. This won't only grant you access to a payment processor as a CBD business but also offer the following: 
Low processing fees – These range massively. Depending on your provider, payment fees can be upwards of 5%. When considering this in business-related fees, it's a lot. Our open banking solution, Fena, offers payment process fees of 0.3%. 

Instant settlements – Some payment processors take 24-48 hours, or more, to settle funds from the time the customer pays. However, open banking authorises payments using the faster payment network. Therefore, it can offer instant settlements, meaning more cash flow and fewer debt problems. 

Minimal changes required – Open banking is an addition to your current payment provider. As a result, there are minimal changes required. Simply add open banking as another payment option without having to drop your current provider.. 
These are the key reasons to use open banking. Whether you need faster invoice payments, cheaper processing fees, or just access to a payment processor, open banking can help. 
Since the PSD2 regulation was enforced, six million people in the UK have adopted this technology. Therefore, it's clear to see how the public is reacting to this revolutionary way of payment processing. 
Retail cases 
In CBD retail, payment processors are necessary. Ideally, you want something fast, affordable, and easy to implement. With Fena, we offer many solutions using the latest open banking technology. 
We have a payment process for everyone, whether you need something for in-person or online sales. Some of the critical ways a CBD retailer can benefit from our solutions are the following: 
Checkout – With in-person sales, bulky, expensive terminals are a thing of the past. With Fena, we have the latest technology. Therefore, we strip away the old, traditional card payment method and provide a simple, user-friendly way of paying; QR codes. All you need is a phone, and to request a payment is as simple as inputting the cost, the customer scanning the code and authorising the payment, and you receive the money. 

Pay by Link – Perhaps you need a way to take payment over the phone. Okay, use Pay by Link. This solution does exactly what you think. It allows customers to click on a URL link and pay. Therefore, all you require is their contact number or email address, and the rest is history. 

eCommerce plugin – For those heavily invested in eCommerce and CBD, you might want to try out the "Plug'n'Play" solution for WooCommerce, Magento, and PrestaShop. This will enable you to use our open banking solution as a checkout on your online store. 
Whilst banks and payment processors deem CBD as a "high-risk" industry, this shouldn't hamper your business. The astonishing thing about Open Banking is that it doesn't only allow access to payment processing but also get better rates, speed, and usage. Therefore, adding open banking for payment processing is a no-brainer. 
Wholesale cases 
When it comes to CBD wholesale, open banking shines once again. Though both wholesale and retail can benefit from the above cases, there are even more uses for wholesale businesses within the sector. 
Wholesale has more significant, bulkier sales. Usually, these transactions are made over the phone or by email. Because of this, we wanted to develop an open banking solution that works in all environments. 
In the UK, there are many CBD wholesalers. Therefore, we couldn't leave them out. Though they can also obtain the above benefits, companies of this structure can also receive the following: 
Invoice payments – Create, track, and manage invoice payments. With our clear interface, you can effortlessly send, chase, or clear invoices whenever you need. The invoices will include all the essential information, including a QR code for quick payments. 

Get paid by a link – Payment links are incredibly versatile. Whether you need to send it via email, text message, or even social media, it works. By utilising this, it makes payments simple, ensuring payment gets sent to the correct account. 

Integrate with accounting software – Open banking is full of payment processing advantages. However, that isn't all. With Fena, you can integrate payments into any accounting software. This offers much better money management, ensuring all your accounting is in line. 
Whether you're in the CBD retail or wholesale space, open banking is your number one payment processing solution. 
Unfortunately, payment processors and banks have deemed the industry "high-risk". However, this doesn't mean you shouldn't be given access to processing payments. 
At Fena, we understand the importance of this. Therefore, we accept most industries, including those in CBD. If you want to start reaping these benefits today, follow the below guide:  
How to start taking advantage of open banking 
With open banking becoming more prominent in society, we are seeing a rapid increase in adoption. To start reaping the benefits discussed above, you should sign-up for Fena. 
The sign-up process is straightforward. All we require is some personal information, business data, ID verification, and some banking details. 
If you're tired of being refused access to payment processing, join today. We promise to offer an instant settlement, low fees, and, most importantly, a great experience.