How Can Open Banking Help with Second-Hand Car Sales
by Gosia Furmanik on May 05, 2022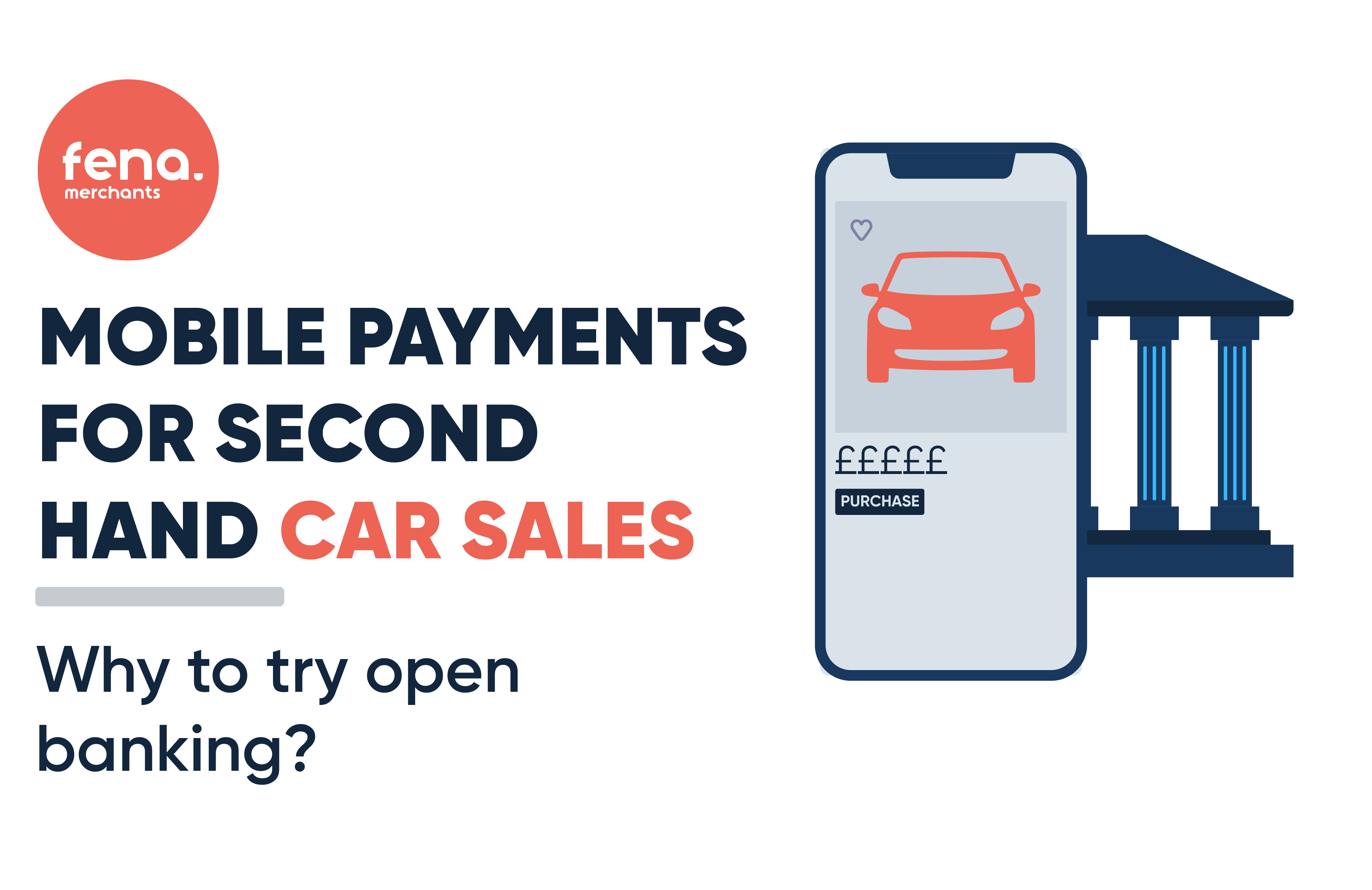 In the United Kingdom, the second-hand car market is thriving. Approximately 7.9 million used cars get sold annually, accumulating to 43.4 billion pounds. Without question, it's a considerable amount. However, a large chunk of this money gets eaten away by transaction fees. For that reason, we've written this post to demonstrate how your dealership can benefit from open banking. 
What's the problem with current second-hand car payment methods?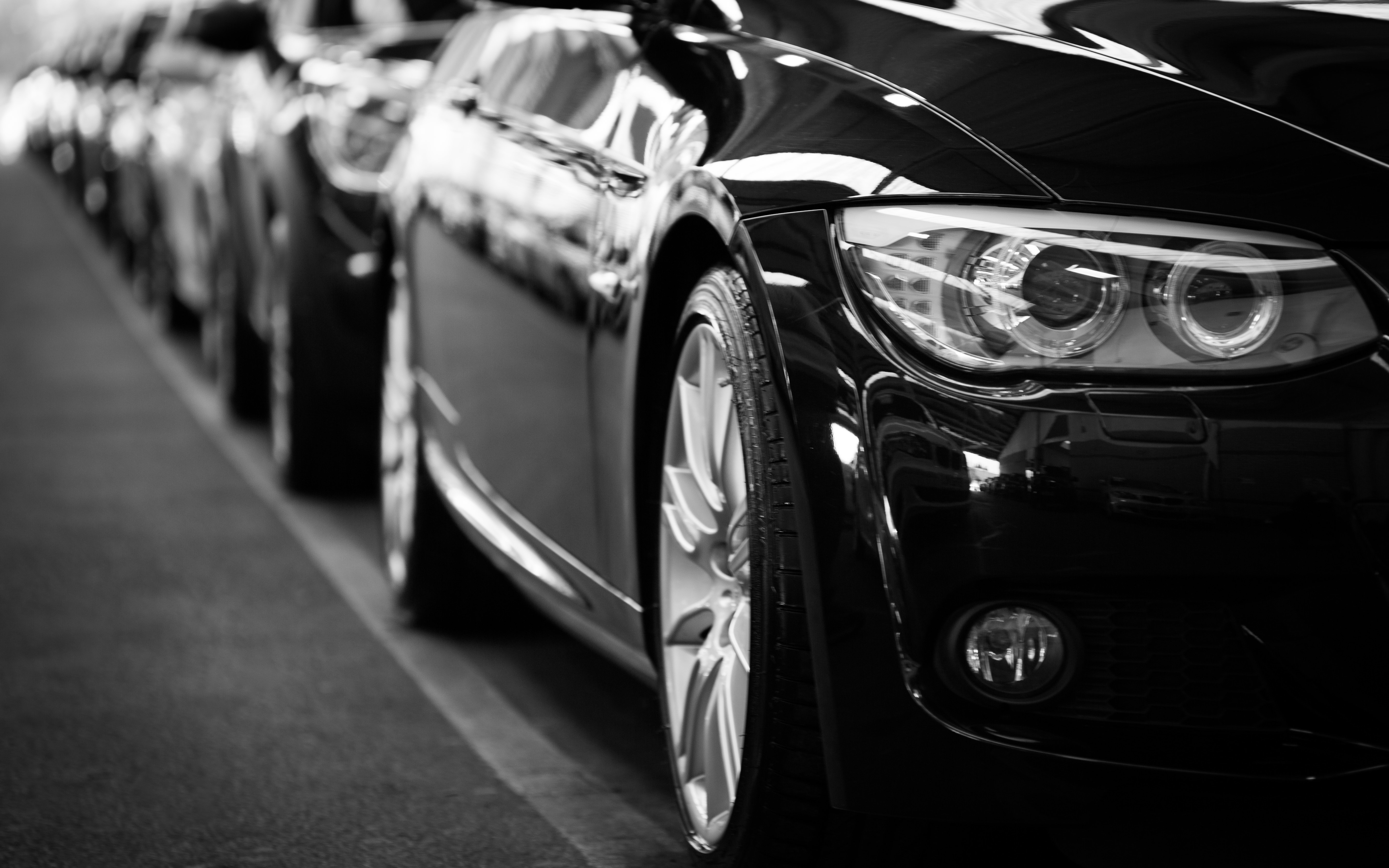 Businesses in the second-hand car market understand that profit margins are everything. When you're buying and selling vehicles, often there's little room to offer discounts, additional extras, etc.
One fee that all dealerships must account for is transaction costs. Currently, the average transaction fee in the UK is between 1 and 3%. Comparing this to the average price of a second-hand 2017 vehicle (£11,943) shows it could cost between £119.43 and £358.29. 
However, fees aren't always the problem. There are also many more issues related to "modern" payment methods.
Cash
The phrase "cash is king" doesn't make sense anymore, especially in the second-hand car market. Every year, searching for local, profitable deals is becoming harder. Therefore, there has been an upsurge in online auctions that require card payment - eliminating its need within a dealership. 
Additionally, around 566,000 counterfeit notes are circulating in the UK (95% being £20). Because fraudsters have become better at their crimes, these can sometimes be almost impossible to distinguish. However, you'll take the hit. When bringing these to the bank, they legally need to discard them, and you won't get reimbursed for anything. 
Including everything else, cash targets you against crimes. Second-hand car dealerships hold a lot of money, as they don't know what someone might bring to the shop. Therefore, making them targets for robberies. 
Cards 
Another "traditional" form of payment offered by almost all second-hand car dealerships is card payments. However, in the UK, the card transaction fees are considerably overpriced for the average order value. 
When using a standard terminal to process a card payment, a dealership could encounter the below fees: 
Transaction fees 1-3% per sale

Merchant service charges - 0.25-0.35% for debit cards

 Authorisation fees - 1-3p per sale
Whilst the above are averages from startup.co.uk, the fees could be much more extensive -  depending on the operator and risk profile. 
Apart from their high transaction fees, it takes forever for the funds to clear. Currently, processing times could be anywhere between one to three days. In an industry that requires a steady and continuous flow of cash to purchase new vehicles, it's far too slow. 
Bank transfer 
The last option that many second-hand car dealerships offer is bank transfers. And, whilst these cut out any fees associated with the transaction, they are far from ideal. Bank transfers are slow and require the buyer to manually input all of their details. This is not just frustrating, but is also prone to errors - either with the account details or the amount transferred.
Now we've spoken about the three main payment methods in the second-hand car market; I'm sure you understand their flaws. But how can open banking solve these problems? Let's find out. 
How can open banking benefit a second-hand car dealership?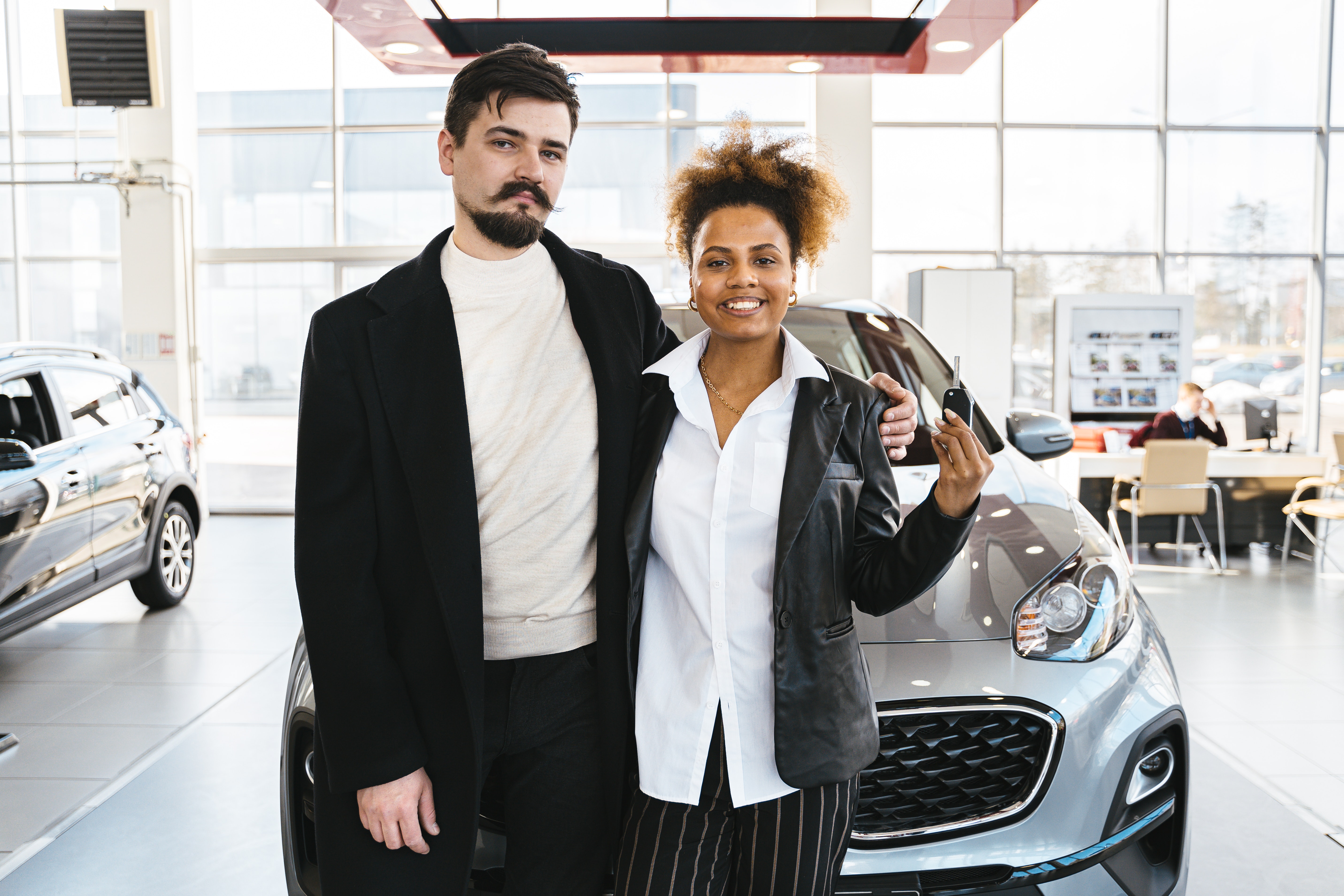 The available benefits for a second-hand car dealership with open banking payments are astronomical. To showcase the advantages, we'll split it into two everyday payment situations for dealerships: deposit and full payments. 
Deposit payments 
Deposit payments happen regularly in a second-hand dealership to "reserve" a vehicle. For instance, a customer could purchase a car and choose to collect it in a few weeks. However, a deposit might need to get made to secure their purchase. 
When using open banking payments, you can take deposits in various ways ranging from email, text message, or even QR code payments. People can make swift payments even when they haven't visited your establishment by having this ability. 
Full payments 
Like deposits, full payments are made simple with an open banking solution. Whether somebody has visited the second-hand car dealership or hasn't, the transaction can occur from a mobile payment in the same ways as a deposit: email, invoice, text message and QR code. 
The best part about this is that transaction fees get kept at an all-time low with open banking applications. For instance, our application, Fena, offers a 0.3% per transaction fee (more about this below). 
How we can help second-hand car dealerships with payments 
At Fena, we thrive on innovation and have developed an open banking application suitable for all businesses, including second-hand car dealerships. 
With our solution, businesses in this sector can receive immense benefits. Without question, it's appealing to everyone because of the following: 
Trust - Whether you're paying a deposit or the full payment, open banking offers a fully regulated mobile payment option that customers trust. Paying an invoice through a text message link, emailed invoice, or even QR code payments are straightforward, and have bank level security - adding extra layers of trust. 

Speed - When using our open banking payments, customers' funds will instantly release from their account and into yours. This benefits the customer and always grants the dealership better cash flow - improving business operations. 

Simplicity - Our open banking solution doesn't involve masses of authentication or manual data input for customers to process a payment. Instead, customers can use either of the payment options and transfer the funds directly from their bank account without any friction. 
In addition to all of the above, the payment fee is far below most payment options available for second-hand car dealerships. With our open banking solution, you're only charged 0.3% per transaction, increasing profit margins further. 
Conclusion 
Now you've been introduced to open banking payments, you should understand how they can help a second-hand car dealership. Open banking is the new wave of technology that'll aid businesses in receiving funds instantly, at low cost, and in a simple way. 
If you'd like more information on how our application can help you, consider checking our website or contacting a helpful representative at Fena.