The Improved Way to Collect Invoice Payments: Open Banking
by Gosia Furmanik on May 12, 2022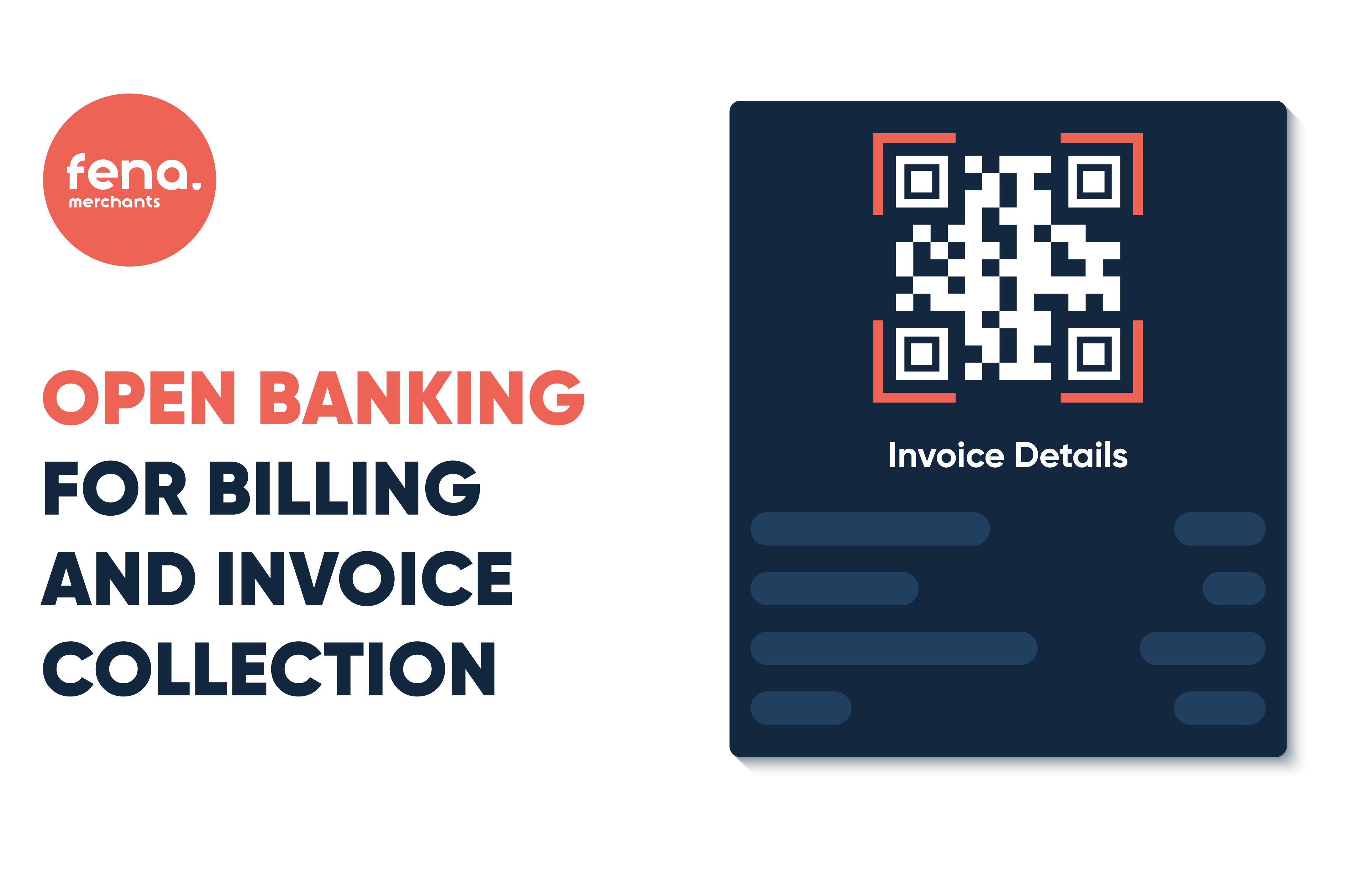 In a business, cash flow is king. Therefore, optimising your invoice payment collections is essential. Without question, not having adequate processes or software that helps the accounts team process and reconcile payments, the business's performance can decline. 
With "traditional" invoicing, an accounts team must filter through piles of paperwork, use expensive processing methods, and spend hours chasing unreconciled payments. It isn't acceptable in today's fast business environment, and a new solution must be provided. 
Luckily, PSD2 got introduced, allowing smaller financial innovators to develop solutions that solve banking problems. Now, open banking has opened the doors to businesses of all sizes, not only large banks. 
With the PSD2 now regulating the sector, people get offered trustworthy and secure financial products that can help with invoice payment collections. To find out how open banking can help your accounts team, become familiar with the below content. 
Why should you consider open banking for invoice payments?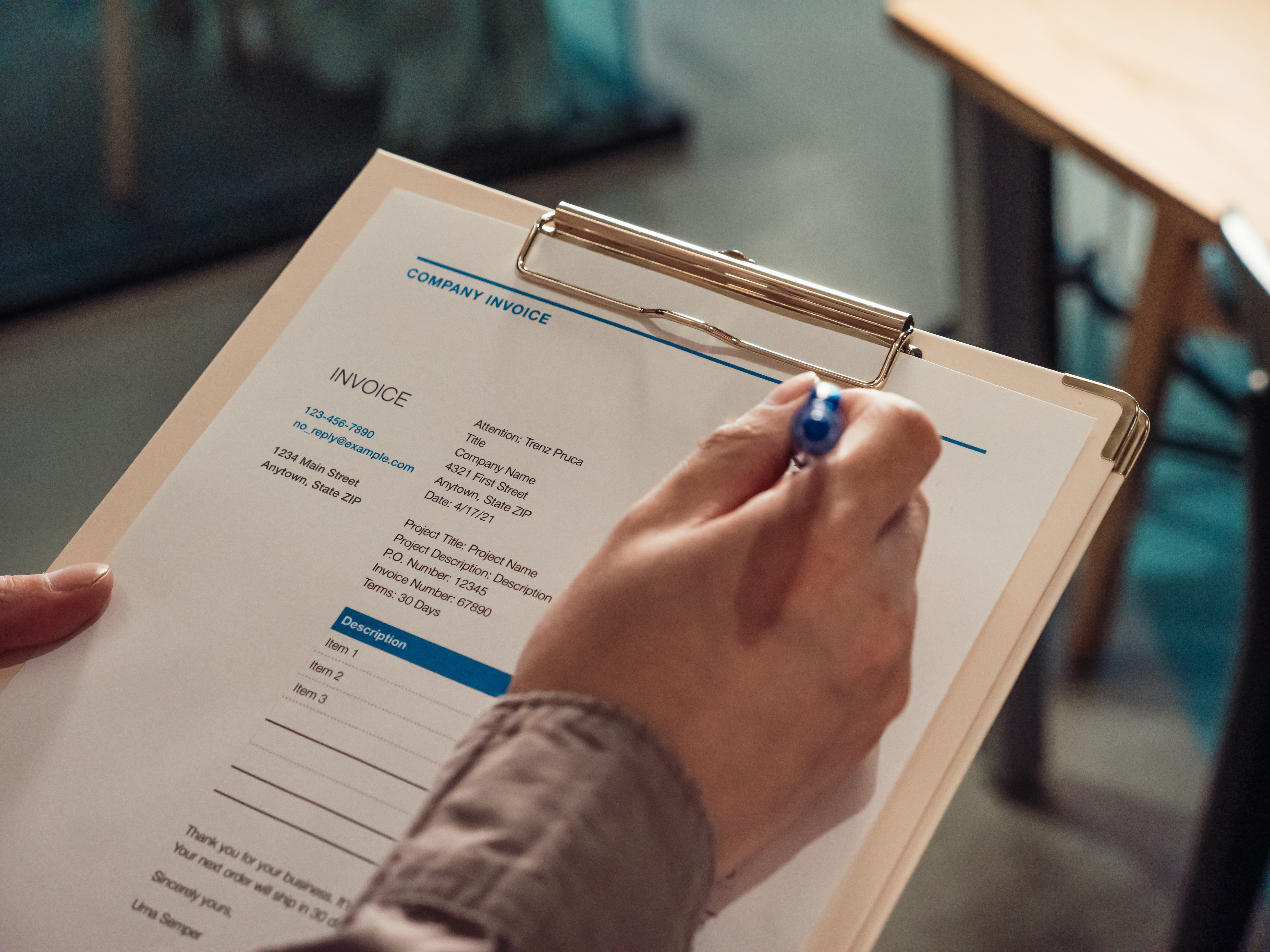 Since the PSD2 started regulating open banking solutions, it's opened the world to financial products. One area that's covered is invoice payment collections. To learn how this can get improved with open banking, see the below: 
Instant settlement 
The first primary benefit of invoice payments from open banking is instant settlements. Cash flow can make or break a business in today's fast moving environment. 
One feature that open banking offers is instant settlement. Therefore, you no longer need to wait for a client's payment to process. At the moment, this can be anywhere between 24 and 72 hours, which is a considerable amount of time. But if accounts departments receive funds faster, they can delegate funding quicker. 
Therefore, this doesn't only have a direct impact on accounts. Other business areas, such as marketing, sales, and customer service, can all receive funding faster without any friction involved with waiting for cash flow. 
Simplified reconciliation 
Another vital factor that gets improved is reconciliation. In accounts, reconciling received funds to invoices is essential to guarantee people have paid for your products or services. 
Traditionally, this involves filtering through a bank statement and outstanding invoices. However, this isn't practical and costs a significant amount of time. 
With open banking, payments can automatically get paired with references. Because of this, you eliminate the need to look for outstanding invoices. Instead, you can list unpaid invoice references and pair them with a straightforward bank statement. 
Reconciling this way is far more manageable as it'll save time, resources, and stress. By implementing open banking, your accounts team can become dramatically more efficient. 
Cheaper processing fees 
Lastly, open banking processing fees are the most affordable on the market. Popular payment providers charge from 1.4% per transaction, plus many also charge a fixed fee as well.
At first sight, this might seem okay. However, it becomes a considerable amount if you span these processing fees over £100,000. Additionally, costs might not stop there. You might need a membership, terminal subscription and more. 
With open banking solutions, these processing fees get reduced dramatically. Our application, Fena, only has a 0.3% transaction fee and doesn't require a subscription.
Therefore, you can have cheaper processing fees, instant fund settlement, and simplified reconciliation by using open banking in an accounts team. Undoubtedly, it's a no-brainer for most businesses. To learn how a customer can make payments through an open banking application, see the below: 
How do customers make invoice payments with open banking?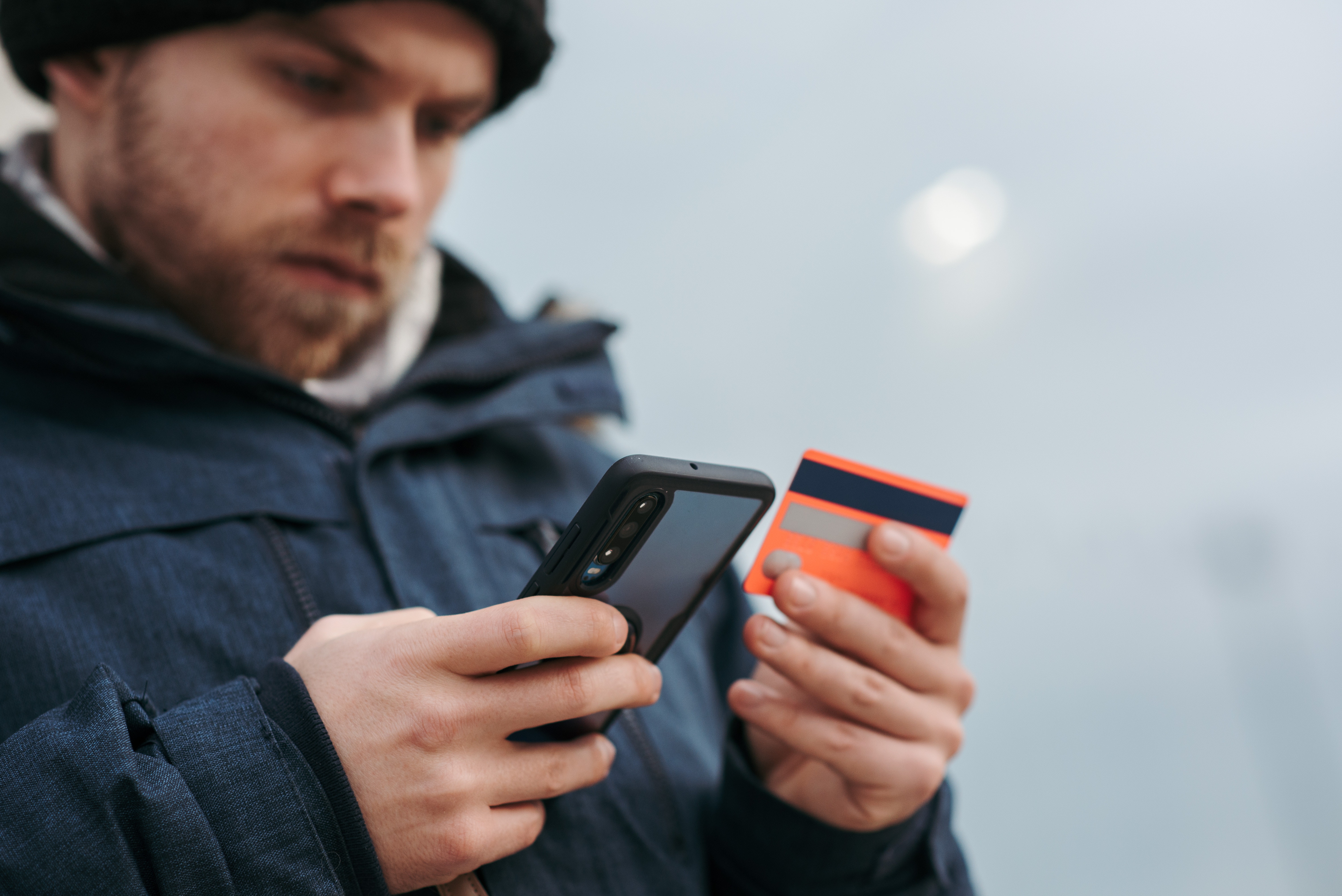 Above, we've detailed the benefits that businesses around the United Kingdom can obtain by using open banking when dealing with invoice payment collections. However, something more critical is how user-friendly is this payment processing method for customers? 
We'll include two payment options related to invoices that our application Fena can help with to showcase this: link payment and in-person or invoice QR codes: 
Link payment 
The first option you're confronted with is the ability to offer link payment. As suggested by the name, it's a link which people can click on that'll redirect them to their banking app. 
This option can get placed onto an invoice automatically or be sent separately to a customer via email or text. Without question, this is undoubtedly the most straightforward way of obtaining payment from your customers. 
The excellent thing about a link payment is that everybody knows how to use them without being instructed. It's simple - a user clicks on the link, gets redirected to their banking app, hits the authorise button, and you then receive the funds. 
In-person or invoice QR codes 
Another option available with our open banking solution that can get utilised for invoice payments is QR codes. Similar to link payments, QR codes can be used in various ways.
The most popular is in-person, which involves you showing a payment QR code that the customer can scan. Afterwards, they'll get redirected to their banking app to authorise the payment.
Additionally, these can automatically get placed onto invoices. Therefore, customers can scan the QR code and make the payment right away, whether they're printed or electronic copies. 
How can Fena's open banking solution help? 
From this post, you should understand how open banking can help with invoice payment collections. Since the PSD2 has been forced into place, we've created a compelling financial application that's safe, secure, and regulated by a governed entity. 
With our payment API, your customers will have the opportunity to pay their invoices on any device through a payment link, QR code, or even an eCommerce website. 
When you receive payment through our open banking solution, it's instant, 85% cheaper than traditional processing methods, and allows for straightforward reconciliation. 
These benefits combined will allow for a much more affordable, productive, and seamless accounting team. Including this, everyone else within the business will thrive. Marketing teams will get budgets faster, analysts can forecast predictions more accurately, and sales teams can better understand their profitability. 
Now you know this, what are you waiting for? Check out our website today for more information, or feel free to contact a helpful representative.