How to Top-up an Investment App with Open Banking Payments
by Gosia Furmanik on June 30, 2022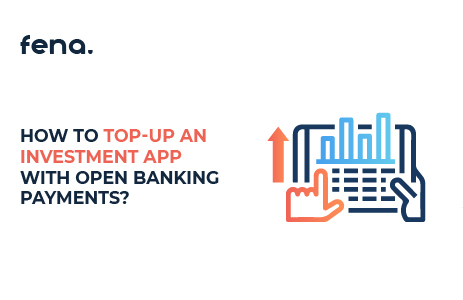 Since the introduction of open banking in 2019, open banking has seen a rapid increase in uptake in the UK. Now, regulated third-party companies can provide services that can link bank accounts and initiate payments through secure APIs. With so many companies introducing open banking payments and over nine million active users engaging with trading applications in the United Kingdom, we wanted to explore how it can help investors. 
Open banking shines with regards to investors' ability to instantly top up and settle funds in a trading account. Instant settlement is advantageous whether you want to deposit into a private deal, crypto account, or onto a trading platform. 
When you encounter poor latency or settlement speed, there is a risk of missing the best deals available as you wait on your funds, reducing profitability. Therefore, having adequate cash flow and moving funds around seamlessly is critical. 
Instant settlement is essential for all investors, but many still miscomprehend it. To understand how these newly regulated yet compelling third-party services can help investors, read the following: 
Why is instant settlement significant for investment top-ups?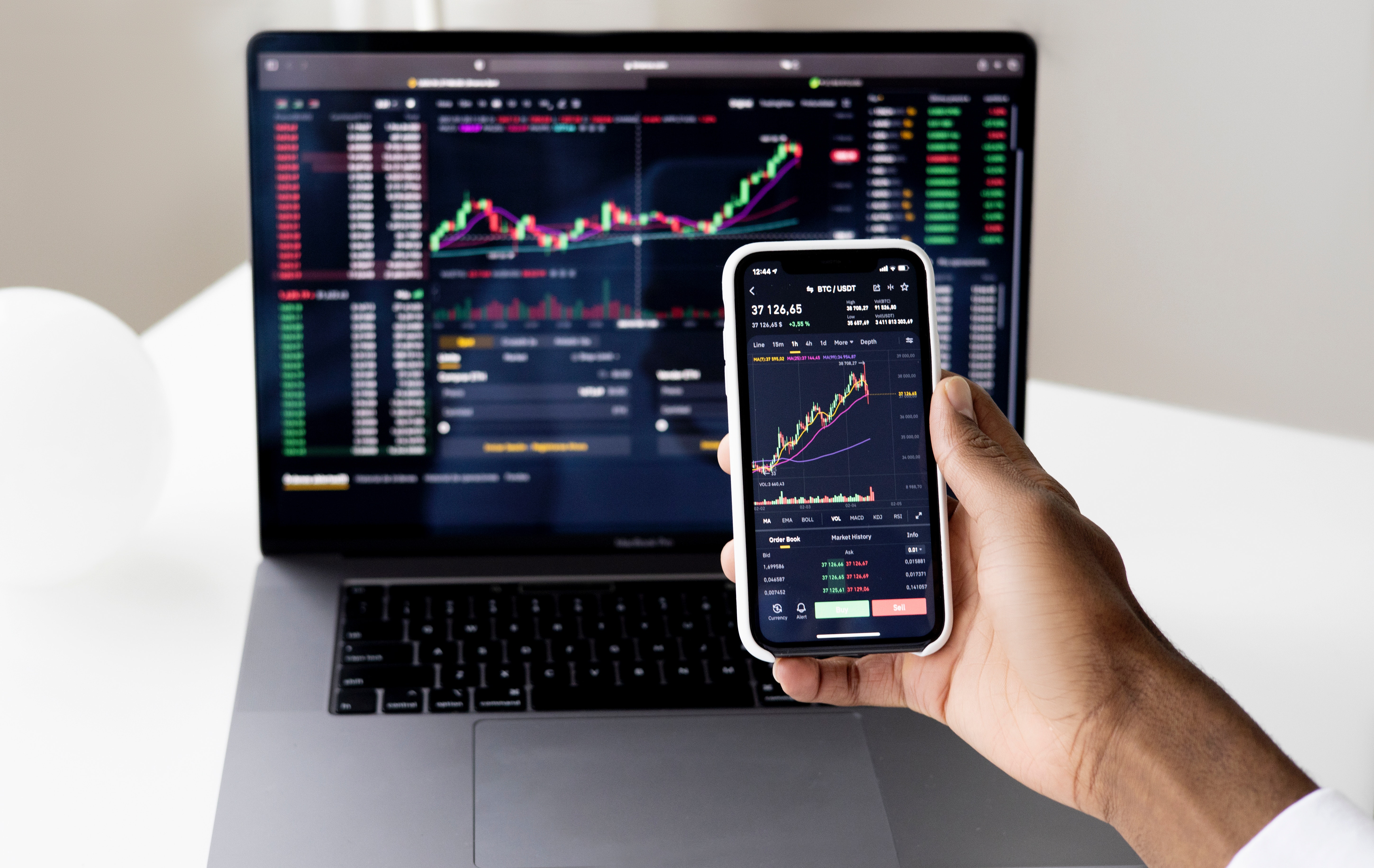 Open banking has many uses, helping a broad spectrum of individuals from peer-to-peer lenders, ecommerce stores and in-store payment . However, a use case that is highly beneficial to both the investor and the provider is investment and trading app top-ups. 
When using open banking payments to withdraw or deposit money, you'll receive the benefits of instant settlement from the Faster Payment Network (Pound Sterling) and SEPA Instant (Euro).
Instant settlements for investment or fintech applications are essential for investing in currency, crypto, stocks, or physical assets like real estate; making an instant deposit could be the difference between a profitable and unprofitable trade. 
Suppose you want to make an investment deposit or top-up on a forex trade because the market is volatile. In that case, waiting minutes or days for funds to settle into an investment account could be too late. 
However, you're guaranteed instant settlement and excellent latency with open banking, allowing you to place investments quickly. 
Without question, having the ability to do this will open up the doors to making quicker investments . For this reason, we strongly recommend that you consider an open banking platform when making investment deposits. 
How can open banking benefit investors? 
The benefits provided  by open banking for investment top-ups are compelling. To gain better understanding of the primary advantages,  see the below: 
Instant settlements 
Instant settlement is the first and most prominent benefit of using open banking for investment top-ups, enabling users to make faster investment decisions and improve cash flow. 
Having better cash flow and transparency is excellent for investors (especially people at a higher level). By giving investors the ability to do this, they can delegate funds more efficiently. 
This doesn't only regard investment applications. If you need to quickly deposit funds into private investments, real estate deals, or something similar, it can be completed instantly without any friction. 
In circumstances where time sensitivity is high, open banking software can certainly remove a lot of stress from the situation.  
Improve reconciliation 
With investing, reconciliation also plays a crucial role. Unsurprisingly, open banking can help significantly by enhancing the ability to reconcile with minimal effort required; saving time and resources.
When receiving payments for pre-existing investments, it can become confusing when receiving multiple a day or week. However, with open banking, it's simplified. With open banking software, you can automatically reference match. Therefore, it's possible to search for payment references and match them with the user's deposits. 
In these situations, it's perfect and can save a significant amount of time. Usually, you'd need to manually reconcile countless payments. Now, you can enter a pre-existing reference and receive the payment status instantly. 
Ensures compliance 
Open banking can help you stay compliant. As investment apps are regulated, they must comply with Anti Money Laundering (AML) regulations, and run KYC on their customers. Open banking simplifies this process and helps streamline customer onboarding.
By using open banking, users can provide temporary access to their account data, which can then be used to match their details against those with which they used to sign-up to your platform. If they don't match, this can be flagged as potentially fraudulent. This means you know where the funds are coming from, but also ensures that withdrawals are deposited into the correct account, and that there aren't fraudulent withdrawals to unrelated accounts, or attempts at money laundering through multiple accounts.
On top of this, open banking payments require strong customer authentication. In practice, this usually means the end user must use face ID or biometrics to authorise a payment. This massively reduces the risk of fraudulent transactions.
Source of funds verification 
Sometimes, it is required to understand where a customer's funds are from. Is it from employment, their pension, inheritance? This is traditionally a labour intensive task, as the customer has to collate and provide various different forms of evidence, often by scanning and sending them.
Using open banking, your customers can provide access to the transactions on their bank account without needing to ever download, print or scan anything - it's all authorised via their banking app so can be done from anywhere and in seconds. This then allows you to see directly where the funds have come from, and with the knowledge that the information is legitimate as it is directly from the bank and transferred with secure APIs. 
Conclusion 
Now you've read the above, it's possible to understand the significant benefits that opening banking can provide investors. 
Whether you want to improve cash flow or instantly settle investment deposits to secure a good position in the market, open banking enables investment apps to offer much faster transactions. 
At Fena, we offer open banking software that helps various business-related operations, from investments and payments to general financial processing, etc. 
For more information about how Fena can help you today, check out this page. Here you'll discover how open banking can help unlock the true potential of investment apps and steps in getting started with our services today.