The Open Banking Benefits for Accountants: Complete Guide
by Gosia Furmanik on May 19, 2022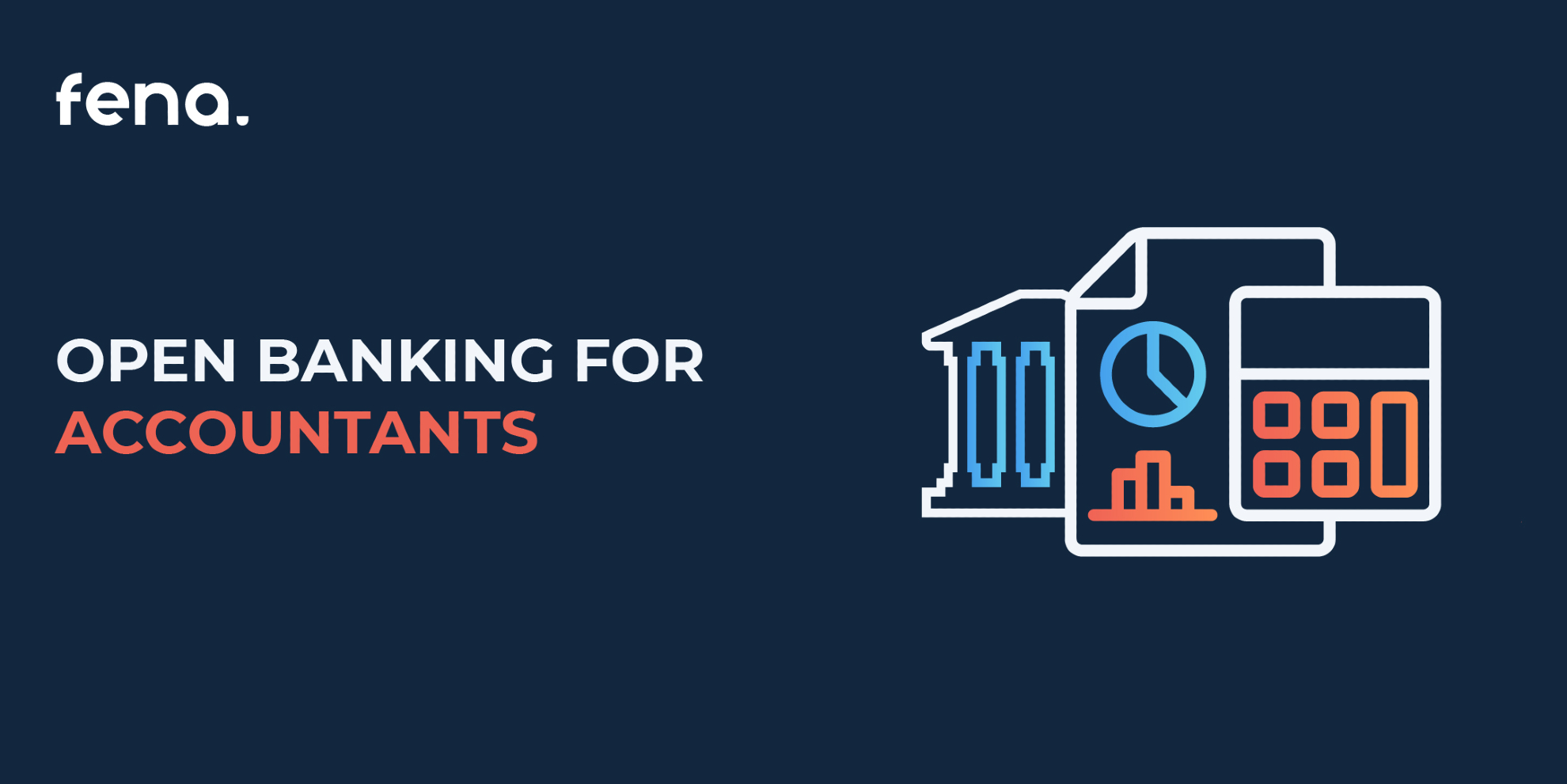 The open banking benefits available for accountants are astronomical. 
Let us ask you some questions; have you ever chased payments, struggled to reconcile, or given incorrect payment details? 
Most accountants will say yes to at least one of the above, and it's understandable. People make mistakes; human errors occur every day. But what if we told you that it's possible to minimise this significantly? 
You're able to reduce this by using open banking services, and the UK economy has taken this on board excellently. Since open banking started in 2019, over five million people have actively utilised this technology. 
With open banking services being relatively new to most people in the financial sector, it's challenging to understand the "why". To learn more about this, read the below post. 
Why use open banking for accountants?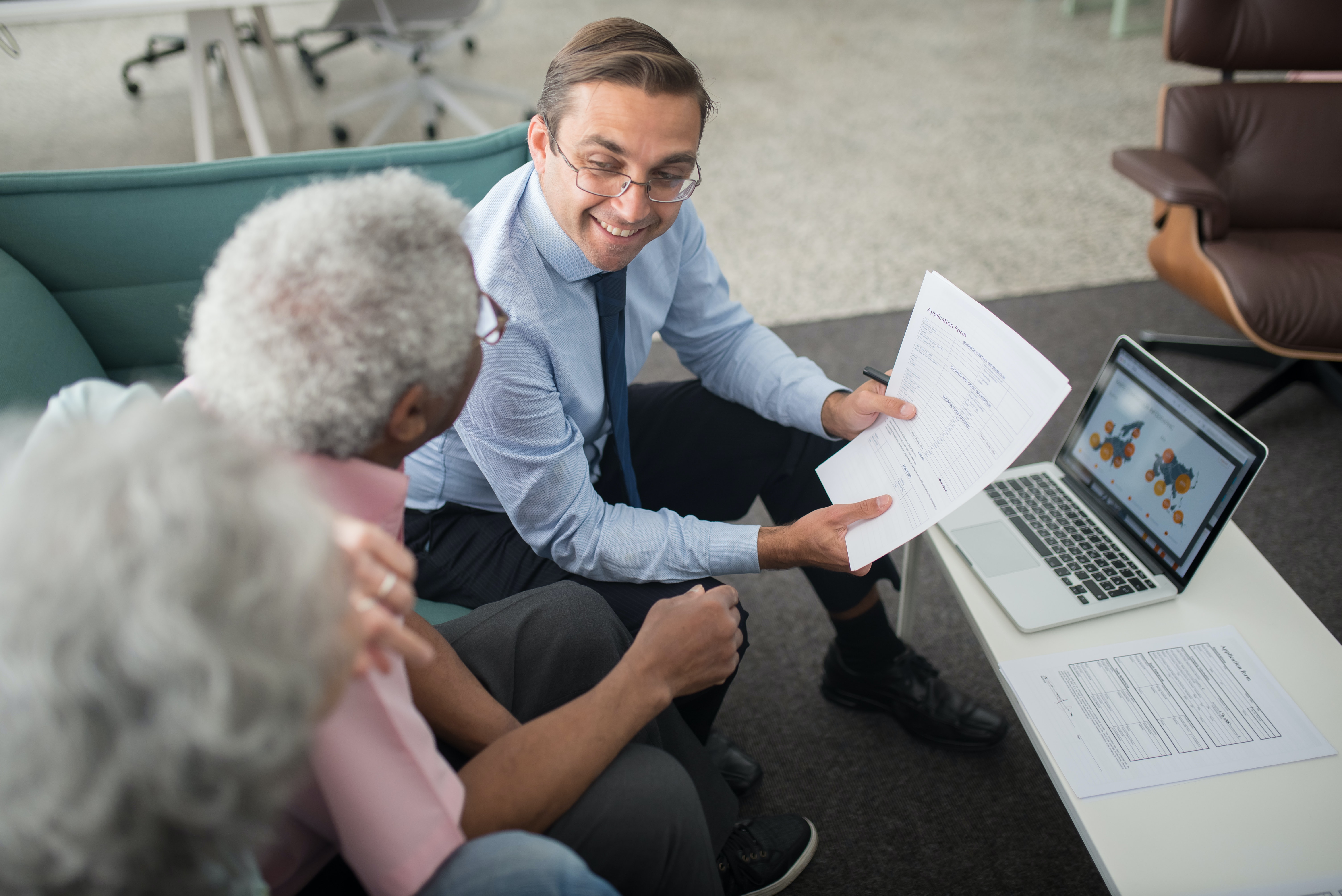 The PSD2 regulation has opened the doors to third-party finance applications, taking the UK by storm. Currently, there are many open banking services available, all offering something unique. 
Because of its masses of variety, accountants can obtain some excellent benefits from the situation. Some of the beneficial key features that those in this sector can take full advantage of consist of the following:
Open banking payments 
In the world of accounting, it's all about money. Luckily, open banking can be incorporated in your workflow to optimise the management (and returns) of yours and your clients' money.. One of the critical areas of benefits is making receiving, processing, and managing payments much easier to perform. 
The open banking services available all have their own twist, but our application, Fena, offers the following advantages to an accountant's career. 
Link payments - With more people becoming accustomed to mobile banking (approximately 25 million people in the UK), paying invoices by phone or computer is a favourable payment processing option. However, why not make the entire ordeal even easier? With a link payment option, a client can receive a URL link that'll redirect them to a payment gateway via text message, email, social media, etc. 

Payment QR code - Another smartphone-related way of receiving payment is with QR codes. With 26% of people in the UK scanning these on their mobile devices, the world is becoming more adapted to using them. Like link payments, QR codes are universal. These can get placed onto an invoice, email, letter, etc., get scanned, and the client will get directed to a payment URL. 

Easier reconciliation - Reconciliation can become a nightmare, especially for larger organisations taking hundreds of payments a day. Our open banking services offer a minimalistic interface, custom references, and payment notifications that help make this job easier. 

Automatic invoice chaser - Lastly, the invoice chaser that works across multiple sale channels. With this, you'll get notified if anyone hasn't paid an invoice, taking a job away and boosting accountant efficiency. 
Open banking benefits this tremendously regarding receiving, processing, and analysing payments. However, that isn't all. Software like this also helps with the data-related side of accounting. 
Open banking data 
Would you want to see the aggregated data of transactions and account balances for all your business bank accounts?
Although this can seem dreamlike at first, it's possible with open banking for accountants. Using our application Fena as an example, it can offer the following advantages: 
Merge bank accounts - They overshadow multiple business accounts in the accounting world. These can even be different providers and bank account numbers in some circumstances, meaning it'll require you to review multiple accounts. However, what if you compiled all this data together? With Fena, it's possible. Now accountants get to receive, process, and analyse banking data under one application for multiple accounts. 

Insights and forecasting - Additionally, insights and forecasting for accountants and clients are accessible. This feature lets you present account successes or problems to clients according to their current spending habits. 
When combining both the data and payment benefits of open banking, accountants can boost efficiency significantly. 
Open banking for accountants: The benefits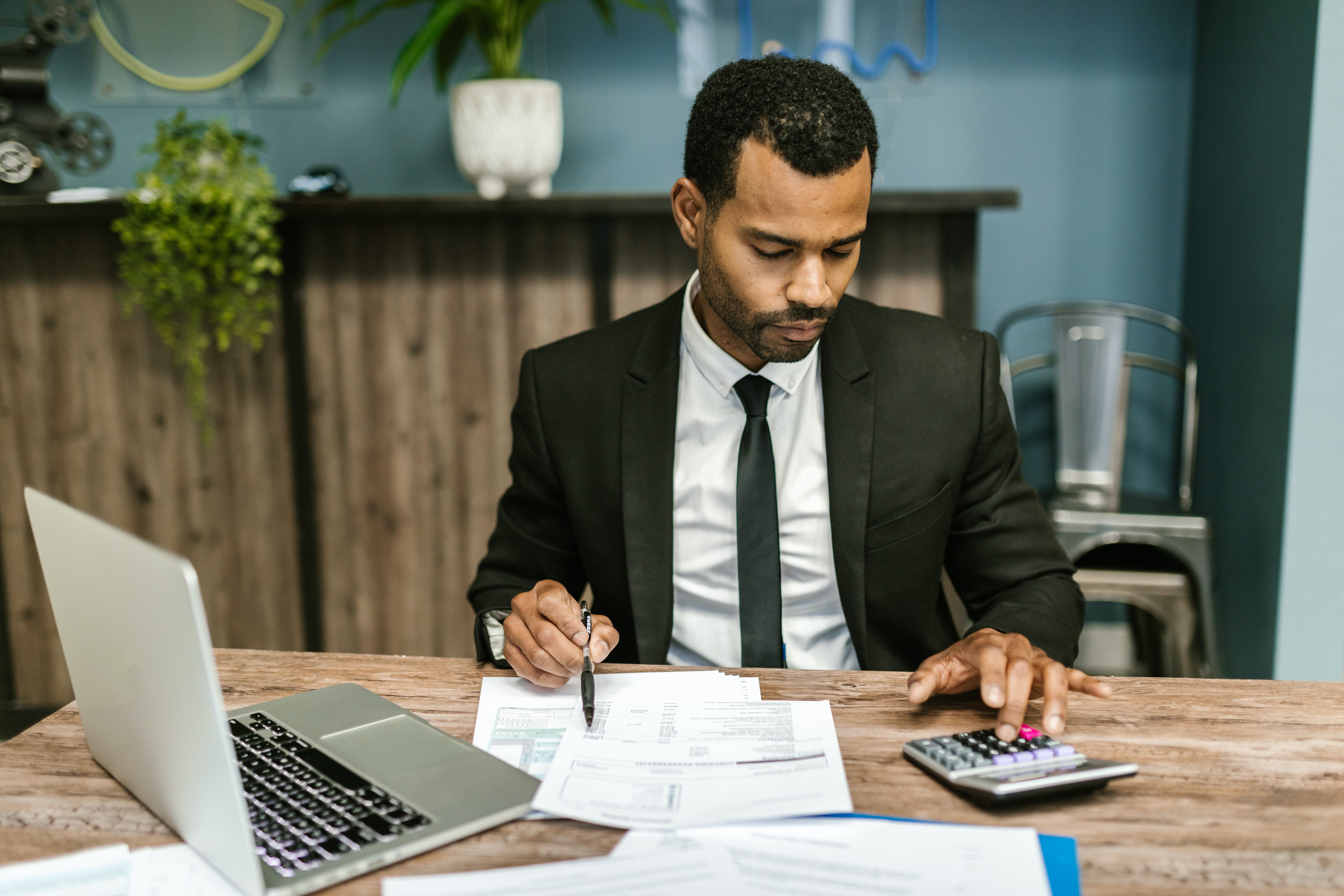 After reading the above, you should clearly understand the sheer number of advantages offered to accountants with open banking. 
However, the above benefits go far beyond what's mentioned. For example, an automatic invoice chaser doesn't only ensure your clients receive payment - it also boosts your efficiency. 
Therefore, to round this post off, we'll be discussing the most relatable benefits regarding the advantages we discussed in this post: 
Improved transparency - Millions are trusting open banking, with more people getting on board every day. As more people adopt the technology, it'll soon be the go-to option for banking (both for accountants and clients). Additionally, a solidified API connection allows for effortless and completely accurate data, building trust further. 

Fewer mistakes will get made - With the API's accuracy, having invoice chasers, the ability to add custom references to invoices, and getting notified when a payment lands ensures fewer mistakes will get made. Work quality can increase with these tools at your disposal, and fewer problems will appear from human error. 

Better user experience for everyone - With Open banking services, it's not only beneficial for the accountant. Having the ability to send payment links or utilising QR codes offers a better user experience for clients paying into an account. With either of these options, they're required to click or scan the code and enter their payment information.
With all these advantages, it's evident why many accountants are flocking to opening banking services. Apart from offering benefits to them, it also offers valuable and convenient features that paying clients can receive, making it a win-win for everybody. 
Conclusion 
After reading the above, you should understand all the open banking benefits for accountants. Without question, applications like these transform the way we process, receive and analyse accounts, offering a much more transparent software. 
If you want to start using an open banking service to make managing accountants much more accessible, consider our application Fena.