Why Should You Use Open Banking for B2B & B2C Companies?
by Gosia Furmanik on June 02, 2022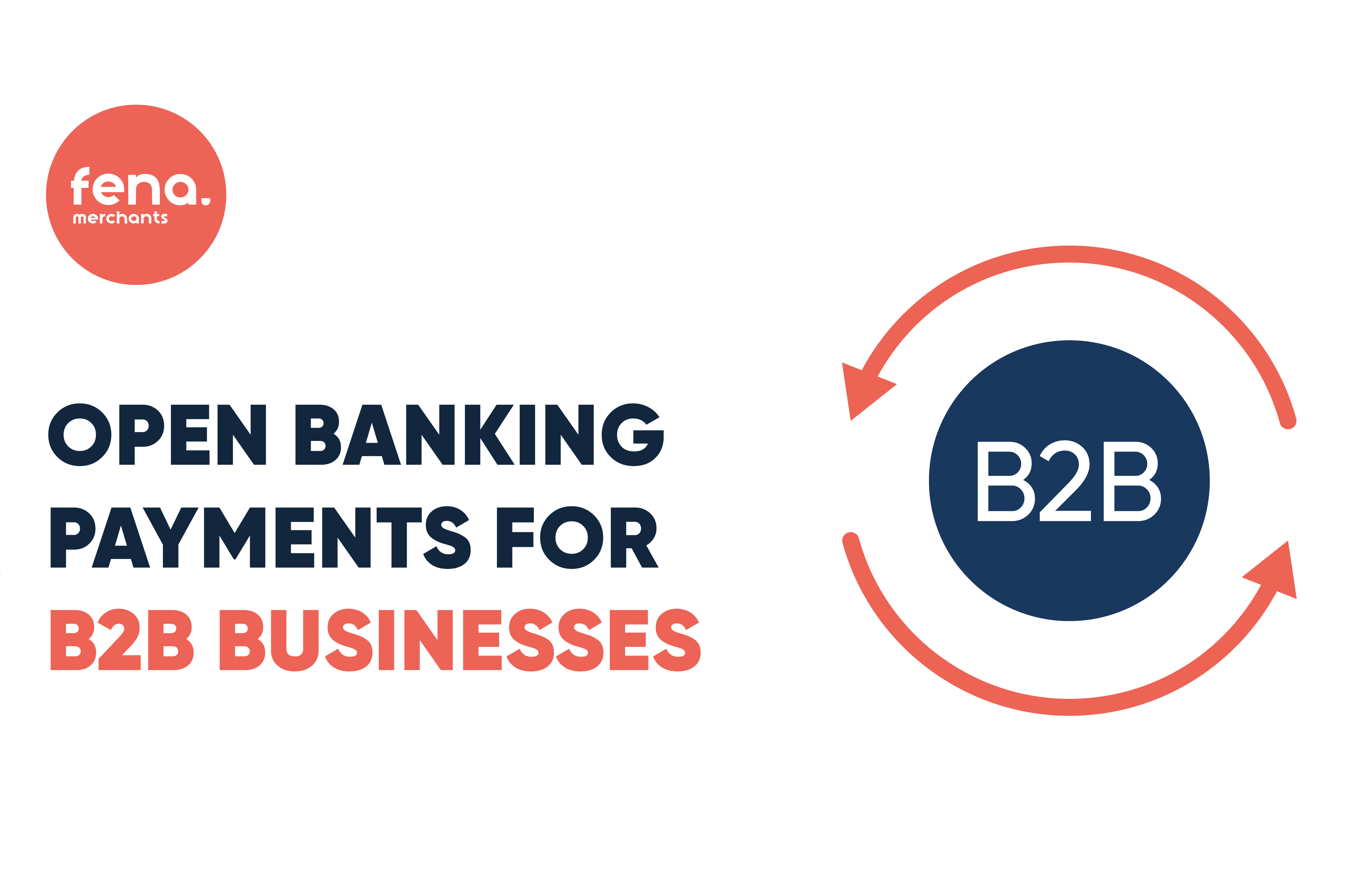 Since 2019, open banking has been discussed regularly. However, many still don't understand the true power it holds for all business structures. 
With all industries becoming highly competitive and inflation rates increasing rapidly, it's never been harder to run a business. However, open banking can help dramatically. 
Open banking is an API-related application that allows regulated third-party businesses to offer financial services. Therefore, instead of requiring these services from traditional payment providers or banks, alternative payment firms can now provide them. 
Ever since this became available, third-party services have improved how we control our money. To learn how open banking can help you, we recommend becoming knowledgeable on the following; 
How can open banking help businesses?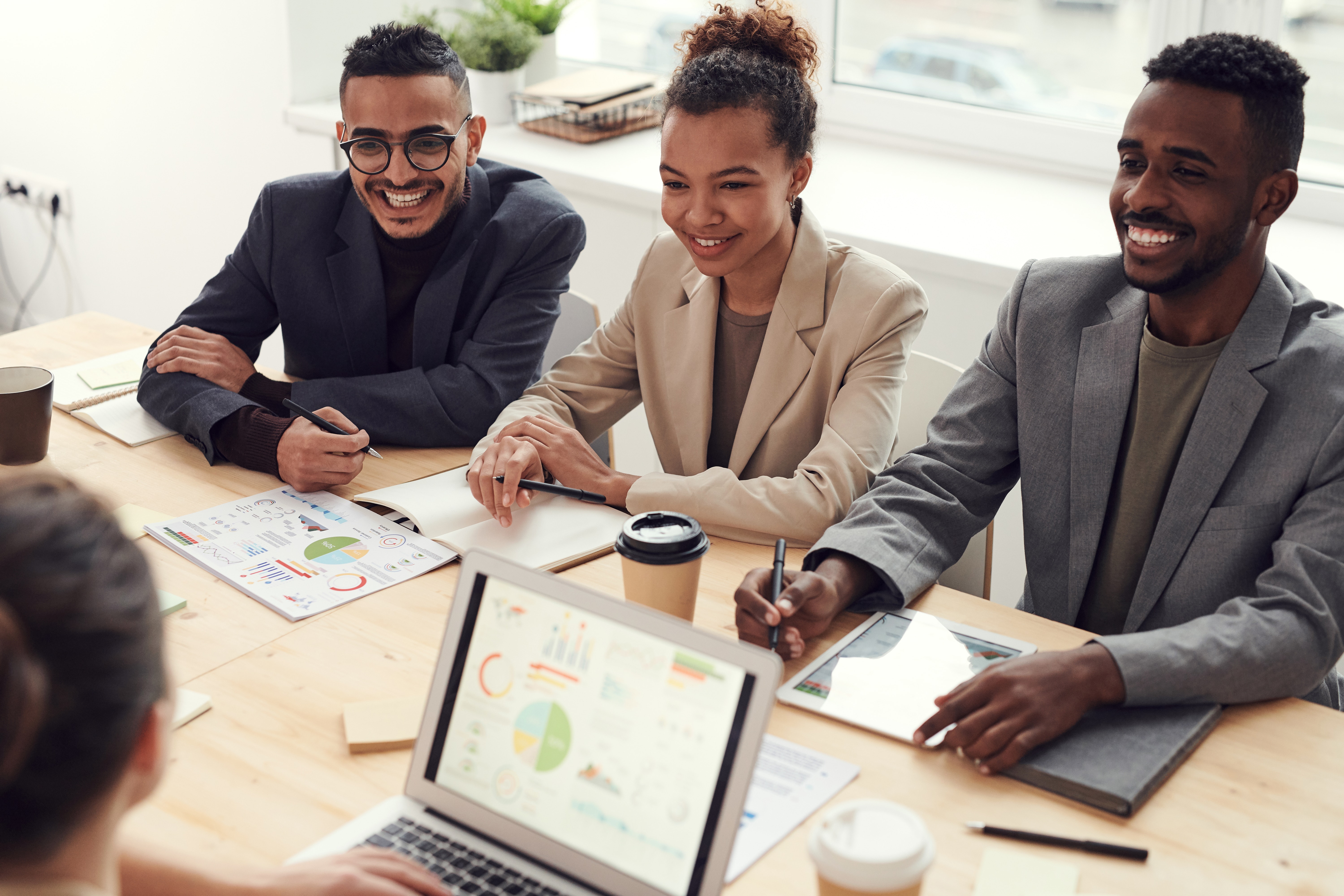 Open banking offers many different benefits for all business structures ranging from sole traders, to partnerships, even to publicly traded companies. 
Additionally, it supports all types of income and cash flow. Whether you're performing transactions of £20,000 a day or a year, it's possible to reap the benefits of open banking solutions. 
Because of its low barrier to entry and its significant benefits, anybody can start receiving instant settlements at a cost-effective rate. For this reason, these API solutions are slowly becoming more prominent in day-to-day business. 
Using these applications can offer a huge number of benefits. To see how you could potentially gain an advantage using an open banking application, see the following; 
B2B payments 
One area that open banking excels in is B2B payments for many distinct reasons. B2B payments can take a remarkably long time because they need to get correctly processed. Typically, it'll consist of an account team verifying they've received the product or service and then processing the payment. 
The problem with this is that sometimes it could take weeks or months to receive a payment (depending on your payment terms). In a B2B setting, you'll rarely pay for goods or services right away. Instead, payment or credit terms will be created, meaning the company doesn't need to pay anything for a month or so after receiving the goods or service. 
With our open banking application, you can create unique references. Therefore, it's effortless to search for a payment request and determine whether it's been paid. Without question, this saves a ton of time and effort, minimising the chasing up process. 
Apart from helping the account team out in this situation, it can increase profit margins too. For companies who take payment via cards, most transactions cost around 2.5%, depending on the provider. However, open banking is much more affordable. Our application, Fena, offers services for a £0 a month entry fee and a 0.3% transaction rate. 
Also, the way you request payments is simplified. Whether you're a wholesaler or accountant, it might be easier to use payment links. This way, you can send a payment request via message (Email, or even WhatsApp, Facebook Messenger, SMS, etc.), which the end-user can click. Once they've done this, they'll get redirected to a payment page, allowing them to perform the transaction easily and securely. 
High-value B2C payments 
In a B2C setting, open banking also has you sorted. Although it can help with low-value payments, we'll discuss high-value. 
Some professions, such as private doctors, dentists, plumbers, or building professionals,  regularly request high-value payments. Depending on the service, this can easily be well over £10,000. 
With traditional payment methods, transaction costs can become expensive. If we say the industry average is 2.5%, the fee for processing £10,000 would be £250, plus any monthly subscription fee you might need to pay. However, with Fena, this number is slashed to £30. 
Saving £220 on a £10,000 transaction might not seem much. However, let's multiply this by 10. Now, £100,000 would normally cost £2,500, whereas open banking will be £300; saving £2,200. 
Additionally, requesting payment from clients has never been easier with open banking. Despite mobile payments being a relatively new technology, using open banking has revolutionised this process. 
Instead of clients having to fill in payment details, such as the sort code, account number and CVC, they'll only be required to click on a unique payment link. Therefore, you can send this link via messaging platforms (Email, SMS, Facebook, Instagram etc.), and all they'll be required to do is click on the link and approve the payment request. 
When they've done this, it'll redirect them to their bank app, where they can log in with biometrics, confirm the payment details (they don't have to type anything in!) and then approve the payment. Because of this, they can make payments to you in a few taps.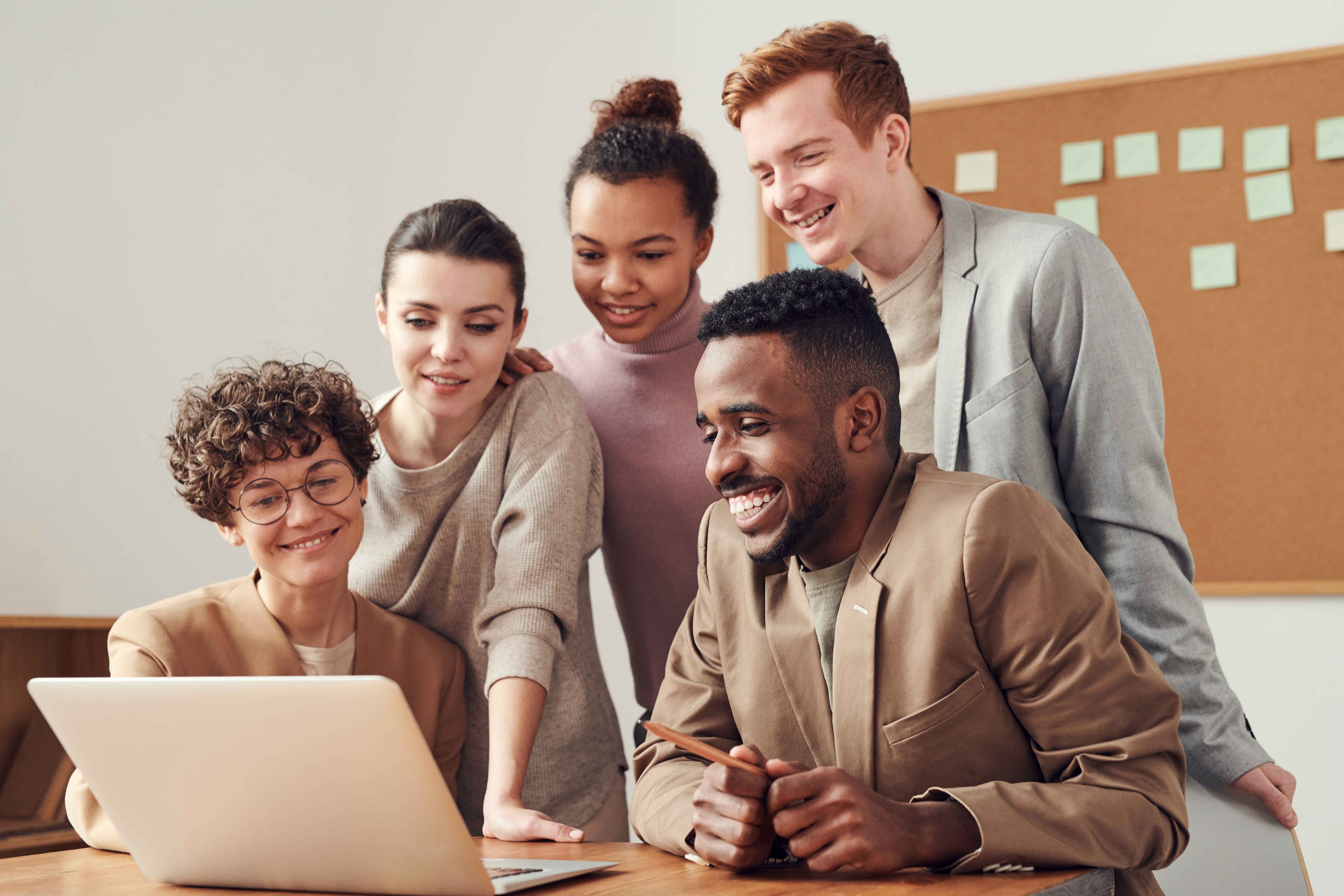 Time-sensitive transactions 
Lastly, open banking can help with any personal or business time-sensitive transactions with its instant settlements. With open banking, when a payment is authorised it'll get processed straight away and money lands in your account within seconds. 
This speeds up the process of transactions dramatically. Historically, settlement could take days,  therefore, receiving an instant settlement is advantageous. 
Some examples of where this is beneficial include the following situations; 
Investing and trading – Good opportunities  can come out of nowhere and be time-sensitive, so require fast payments. 

Crypto – The crypto market is highly volatile, meaning instant settlement to and from cryptocurrency is essential. 

Peer2peer lending – If a peer needs money fast, they can receive this instantly. In certain situations, this could help with bills, debt, and much more. 

Gambling and gaming – When you want to withdraw or deposit money quickly from gambling and gaming, it's made effortless with open banking. 
In all the above situations, instant settlement offers remarkable benefits and improves cash flow. The incredible thing about this, it doesn't cost a substantial amount. With open banking, high feeds are a thing of the past. 
Conclusion 
Despite open banking only being introduced in 2019 with the PSD2, it's at an excellent stage. The advantages showcased for B2B and B2C businesses are incredible. Open banking has most people covered whether you need instant settlement, easier customer payment, or lower transaction fees. 
Whether you require open banking for personal or business-related reasons, consider checking out our application Fena. We're currently offering our services at a £0 monthly fee and a 0.3% per transaction rate while providing all the benefits discussed above.