Open Banking: Improving Payment Collection for Wholesalers
by Gosia Furmanik on July 28, 2022
Wholesales as an industry is remarkably demanding and highly competitive. In between focusing on distribution, product research, marketing, and sourcing, you must ensure all customers are paying. 
When compiling all these jobs on top of each other, financial data can get messy, and paperwork can disappear. However, what if you had an all-in-one open banking solution that simplifies this process? 
At Fena, we offer a premium quality open banking solution to make payments less hassle. To achieve this, we've built a platform that helps you reconcile and accept payments effortlessly. 
One of the main advantages of our open banking platform for wholesalers is the ability to create payment links which can be added directly to invoices. With these, when you send your customer the invoice they can just click the URL to make a direct payment into your bank account. 
To find out more about how it can help your organisation today, read the following: 
How can pay by link help wholesalers?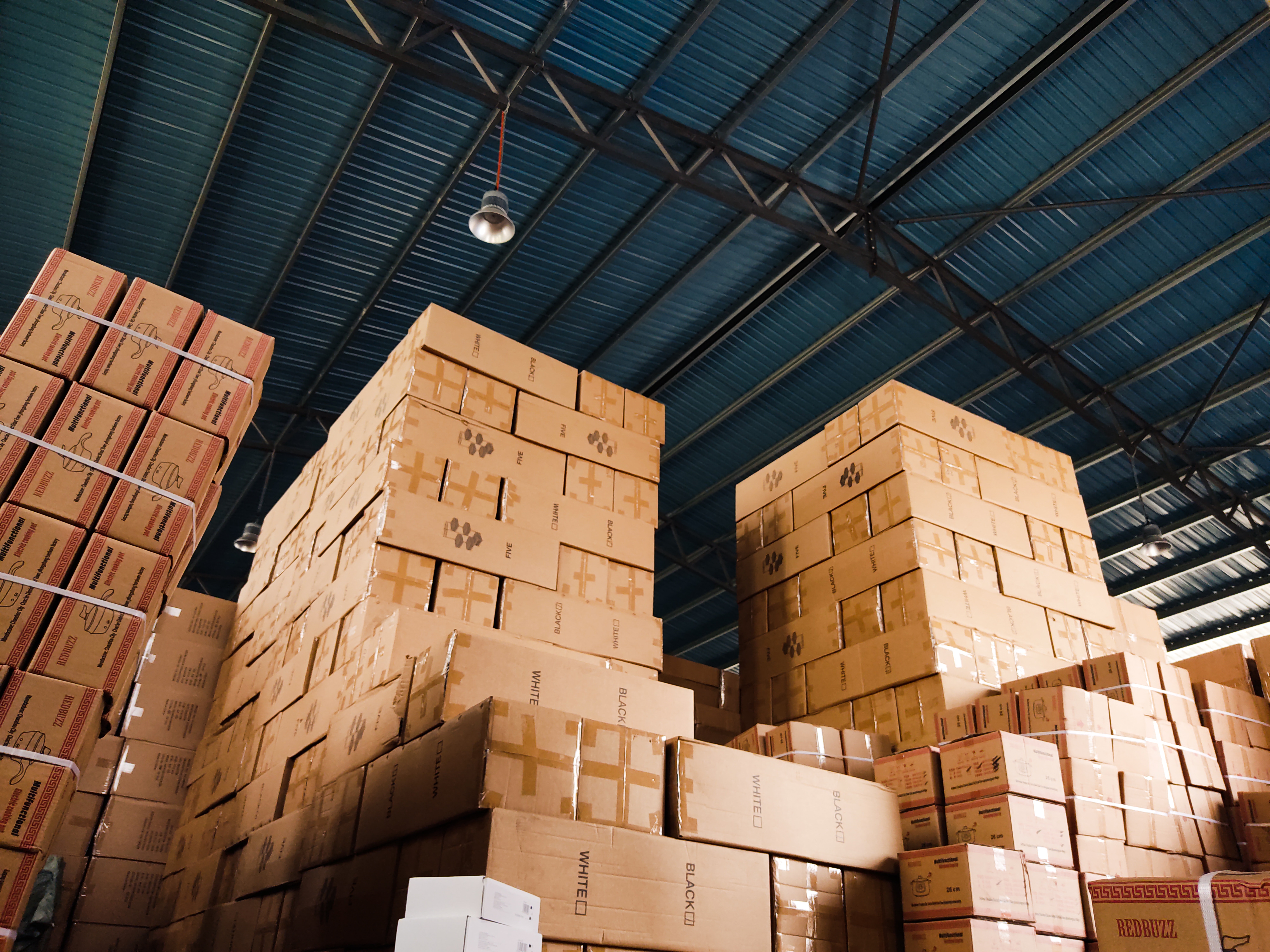 Pay by link can help wholesalers tremendously as it streamlines the payment process, allowing you to worry about one less thing. 
One of the most considerable aspects of pay by link is its efficiency. Including a payment link on an invoice, or sharing it via email or other means, allows customers to just click this and get redirected to their online or mobile banking, where they can easily and securely authorise a payment. 
However, our platform is much more extensive than that. Although it helps with payments significantly, it also allows you to report and monitor payments more easily. 
With our clean interface you can effortlessly see the status invoices and their associated payments. This makes accounting much more manageable when checking who has paid and who has not. 
Additionally, this makes reconciliation much simpler. Because each payment request is tied to a specific invoice, payments are reconciled immediately - there's no need to manually check bank statements against invoices as the payment status is displayed within fena. 
But Fena doesn't only offer pay by link; we also have QR code payments. On every invoice, you can include a QR code that has a payment link embedded. When you do this, clients only need to scan the QR code to get redirected to their online banking to authorise the payment. 
Using our open banking solution for invoice payments is effortless, and also provides options The incredible thing about it is that you have options. Whether you want to set up a QR code on an invoice or need faster payment, so you send a payment link, both work fantastically. 
The mentioned benefits are only a small selection of what Fena offers that could help the wholesale industry. To discover more advantages that this can present those in the sector here's some more: 
What are the benefits of pay by link for wholesalers? 
When building Fena, we wanted to create a benefit-packed solution that provides tangible benefits and is simple to use. Some of the primary benefits include:
Instant settlement – One  downside to wholesalers is payment terms. Because clients are purchasing in bulk, they typically have payment terms of 30-60 days. This is a long time, so you need that payment fast when the terms have ended. With Fena, we offer an instant settlement, optimising your cash flow.  

No missing payments – As payments are tied to invoices, you know straight away when a payment has been made, and which invoice this relates to. There's no need to manually trawl through bank statements - all the details of the payment are displayed in our dashboards. 

No errors with account details – When requesting payment via a payment link or QR code, you specify which bank account you want to receive the funds into and the amount to be paid, and your customer just has to authorise the payment. This eliminates the risk of customers mistyping account or payment details leading to failed or incorrect payments. 

No incorrect payment references – When creating links or QR codes, payment references are embedded into the URL. Therefore, there's no risk of mismatched payment references.

Ability to collect payment on delivery – By utilising the QR code or pay by link function and our app,you can request payment on delivery - just ask your customer to scan a QR code and then authorise the payment via their online or mobile banking.
All of the benefits above are excellent for wholesalers, truly streamlining many operations, which will boost the company's overall efficiency. 
Are there any more advantages pay by link offers to wholesalers? 
When you begin to incorporate open banking into your business, you receive a ton of much-needed benefits.
However, fena isn't limited to QR codes and payment links for invoice payments, we also enable payments across other channels. One is in person payments, which we have touched on already. This allows payment to be requested upon delivery by simply scanning a QR code and authorising the payment from online banking. We also provide eCommerce payments, allowing you to take open banking powered payments from your store's checkout. 
To set this up  only takes a few minutes with plugins and SDKs, allowing you to get started using our application right away. 
Once set up, you still receive all the benefits that Fena offers, such as: 
Low fees – Completely free to set up, only pay 0.3% of each transaction value, saving upwards of 85% on open banking payment transactions than conventional payment options. 

Instant settlement – Receive payments instantaneously, with funds landing in your bank account as soon as the payment is authorised by your customer. 

Bank-level security – Our APIs are PSD2 and open banking compliant, ensuring a payments made are secure
With all the above benefits and more, comparing Fena with traditional payment methods almost seems unfair especially when you consider that you can save upward of 85% on transaction fees alone. When you then also consider instant settlement, easy reconciliation and the different payment options across channels, it becomes a no-brainer.. 
Summary 
After reading the above, you should be able  to grasp how open banking can help the wholesale industry. The ability to receive instant settlement, simplify reconciliation, and offer multiple payment options is far better than conventional payment options. 
For this reason, wholesalers should consider Fena as their open banking solution. To get started for free, visit our website and begin reaping the rewards today.